KXM, FEATURING GEORGE LYNCH, DUG PUNNICK AND RAY LUZIER, RELEASE A VIDEO FOR THE SONG "FAITH IS A ROOM"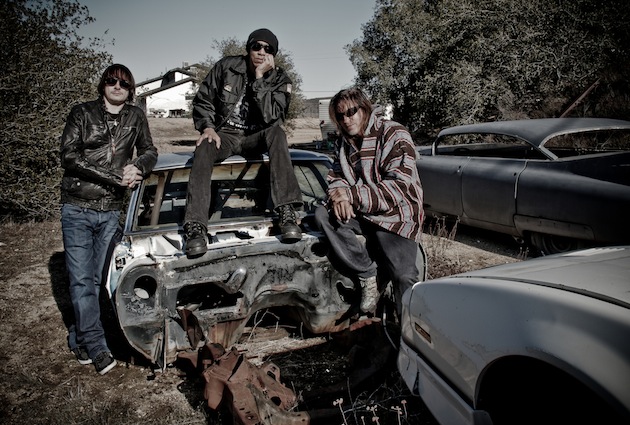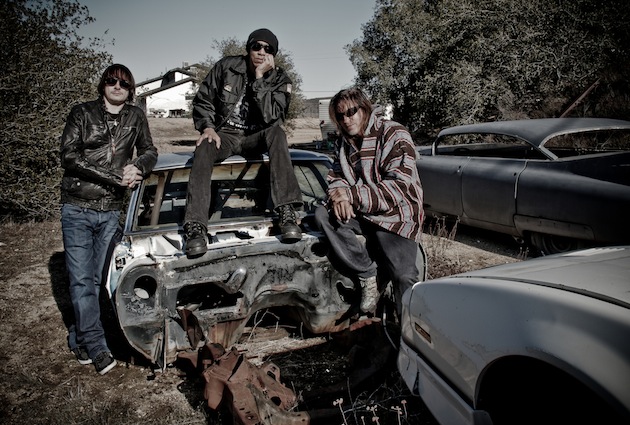 KXM, the band featuring guitarist George Lynch (Dokken, Lynch Mob, Souls of We) singer dUg Pinnick (Kings X) and drummer Ray Luzier (Korn), have released a video for the song, Faith Is A Room, from their self titled album due out March 11th. Watch the video below.
The band also released a video for the song Rescue Me, which can be a href="https://eddietrunk.com/kxm-featuring-george-lynch-dug-pinnick-and-ray-luzier-release-a-video-for-the-song-rescue-me/" target="_blank">viewed here.
To learn more about KXM, and where you can purchase the CD, please click here.
The track listing for KXM is:
1. Stars
2. Rescue Me
3. Gun Fight
4. Never Stop
5. Faith Is A Room
6. I'll Be Ok
7. Sleep
8. Love
9. Burn
10. Do It Now
11. Human Friction
12. Tranquilize (Bonus Track)
13. Rescue Me (Radio Edit) (Bonus Track)