KIX RELEASE LYRIC VIDEO FOR "LOVE ME WITH YOUR TOP DOWN"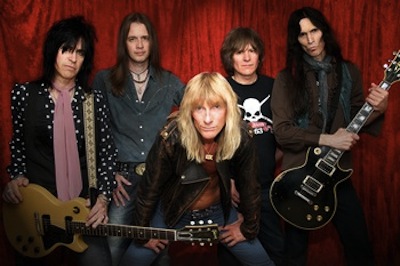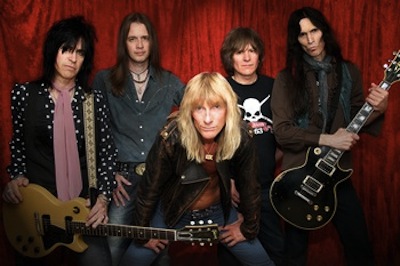 After two decades, Maryland group Kix with be releasing a new album called, Rock Your Face Off, on August 5th through Loud & Proud Records.
The band have released lyric video for the song Love Me with Your Top Down which they premiered last Friday on Eddie's "Friday Night Rocks" radio show. Watch it below.
As guitarist Brian "Damage" Forsythe explains, "When we first played Love Me With Your Top Down live just a few months ago, it went over like gangbusters with the fans. It's a catchy little tune with classic Kix flavor, a perfect choice for the first taste of the record."