KISS' GENE SIMMONS ON EDDIE VAN HALEN, "HE WAS A FAR BETTER MAN THAN I'LL EVER BE"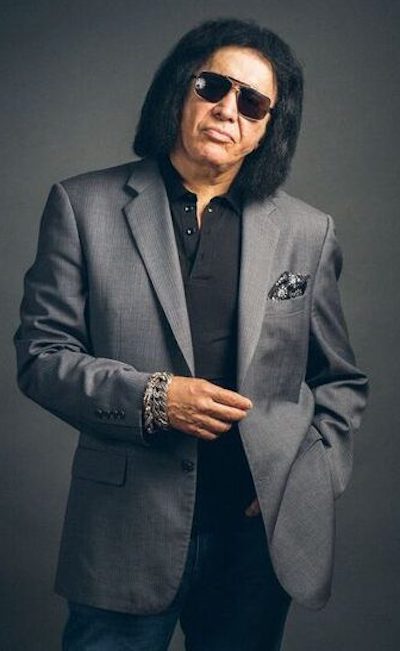 Darlene Aderoju of People reports:
To the public, Eddie Van Halen was known for his extraordinary guitar playing abilities — but to his friends, the late icon was an all-around inspiration.
…[KISS bassist] Gene Simmons recalls the moment he learned of Van Halen's death on October 6th.
"…I was shocked to find out Eddie had passed, the first image that hit me — so help me God — was Eddie Van Halen grinning from ear to ear with that big, huge, million-dollar smile.
He always had that on, whether he was onstage playing for packed houses or in videos or meeting a stranger. He just smiles and says, 'Hey, how you doing?'"
"He would smile and his eyes would disappear. His cheeks would shoot up and they would take his whole face, like a little 12-year-old kid smiling when you're not trying to impress anybody or you're not aware of what you look like," Simmons vividly remembers. "It was a full-face smile. It was catchy. It grabs you off-guard."
…Simmons continued, "He was unabashed and just comfortable in his own skin…I was not just amazed by his talent, but I admire him so much as a human being.
Eddie was aware that he had this God-given talent, but I never saw him push that in anybody's face. At the core, Eddie just seems to be a happy guy.
Every once in a while, God gets it right…He did a good job with Eddie Van Halen, I'll tell you that. He was a far better man than I'll ever be, that's the truth."
Read more at People.