KISS' GENE SIMMONS HAS LITTLE SYMPATHY FOR DRUG ADDICTS AND DEPRESSION, SAYS "F-YOU, KILL YOURSELF"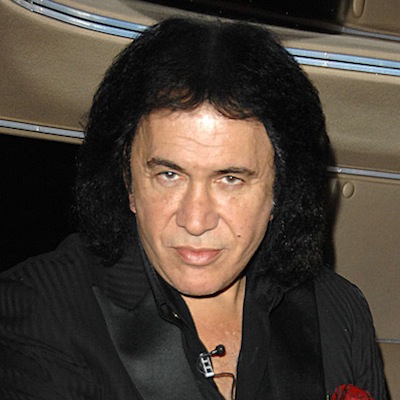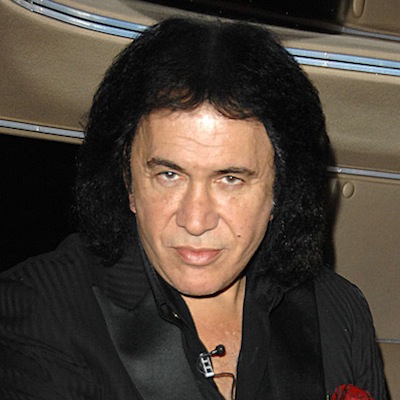 Annie Reuter of Radio.com reports:
Gene Simmons of KISS has some heated words for drug addicts and people dealing with depression in a new interview with Songfacts.com.
When asked if he keeps in touch with the original players of KISS he answered with a resounding "no."
Why's that? Simple: they're either drug addicts or just downers.
"I don't get along with anybody who's a drug addict and has a dark cloud over their head and sees themselves as a victim," Simmons said. "Drug addicts and alcoholics are always: 'The world is a harsh place.' My mother was in a concentration camp in Nazi Germany. I don't want to hear f–k all about 'the world as a harsh place.' She gets up every day, smells the roses and loves life.
And for a putz, 20-year-old kid to say, 'I'm depressed, I live in Seattle.' F–k you, then kill yourself."
He added "I never understand, because I always call them on their bluff. I'm the guy who says 'Jump!' when there's a guy on top of a building who says, 'That's it, I can't take it anymore, I'm going to jump.' Are you kidding? Why are you announcing it? Shut the f–k up, have some dignity and jump! You've got the crowd."
While Simmons said KISS has new songs ready, there are no plans to record anytime soon. But, there is one artist he'd love to record with in the future: Lady Gaga.
"I think Lady Gaga is the only new rock star, although she's not a rocker," he said. "I would like her to throw away all the disco stuff and get a band. Don't use tapes, come out with a real live band and guitars. She's a bona fide musical artist. She did a duet with Tony Bennett, real great pipes. She can sit at a piano all by herself. She's a legitimate artist. A lot of the other pop divas who are really talented are not artists."
Simmons said KISS and Gaga tried to collaborate on their last record but both were too busy.
"We got close. She got busy, we got busy. We would have done it."
additional source: radio.com