KILL DEVIL HILL SIGN WITH CENTURY MEDIA RECORDS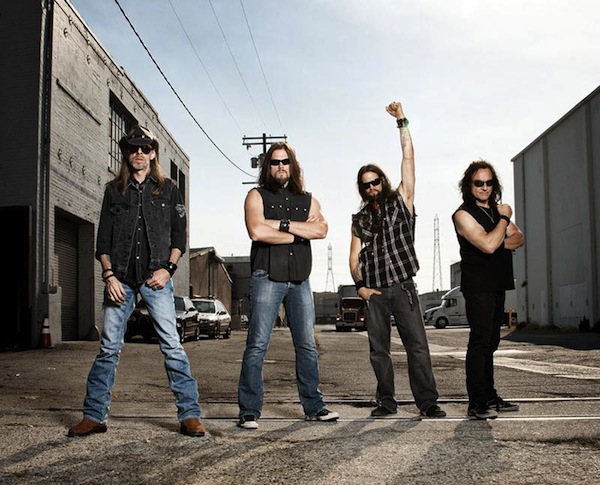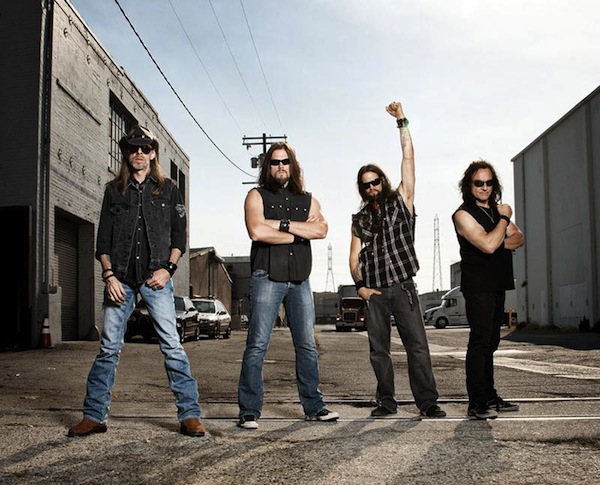 Century Media Records are proud to announce the signing of Kill Devil Hill to their family of artists.
The band – Rex Brown [Pantera], Vinny Appice [Dio, Black Sabbath, Heaven And Hell], Mark Zavon and Dewey Bragg – have signed a multi-album deal for North America and will make their Century Media debut with the release of their sophomore record this fall.
"It's a real pleasure being on a label that feels like home!" says Rex Brown of the signing. "Since day one with Century Media, it's been great knowing that they have the same mutual beliefs and goals that we do – to keep hard rock and metal alive and kicking, and to bring our music to as many fans as we can! These guys have the best track record around when it comes to hard rock and metal music, and it's great to know that we're on the same page and striving for the same things!"
Kill Devil Hill will be touring this fall to preview their new studio release.
For more information, please visit:
www.killdevilhillmusic.com
facebook.com/killdevilhillmusic
twitter.com/klldvlhll