JUDAS PRIEST'S ROB HALFORD DISCUSSES BEING ONSTAGE WHEN HE IS 70 AND HIS DESIRE TO RECORD A BLUES ALBUM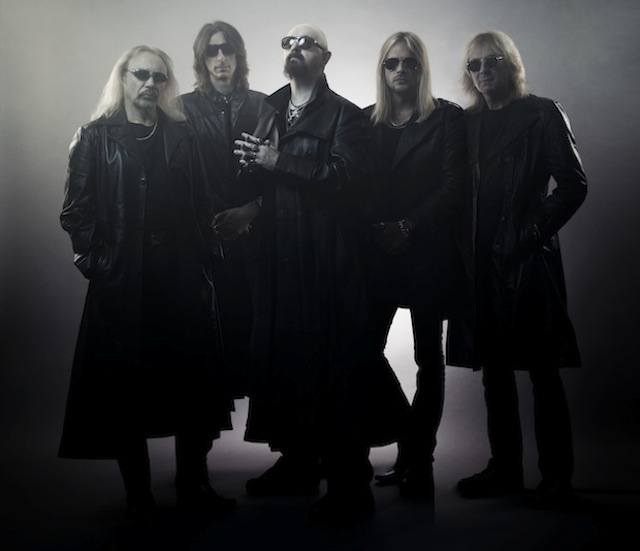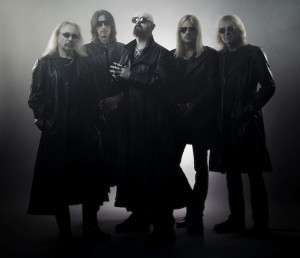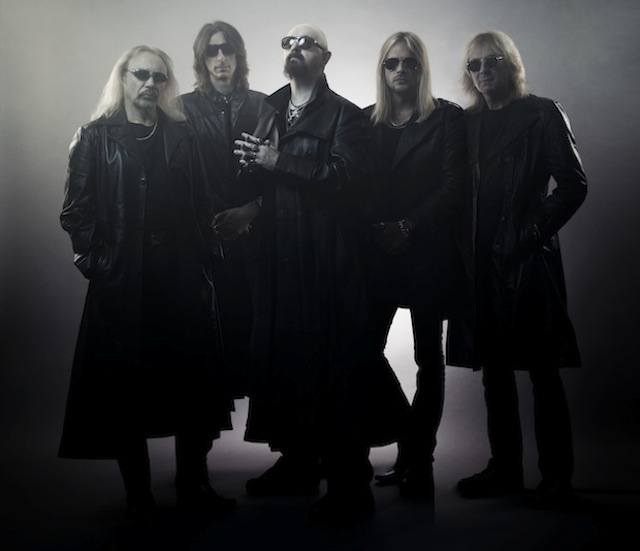 Bryan Reesman of New York's Newsday has written a feature article about Judas Priest. Highlights from the story appear below.
Rob Halford discussing aging:
"I wonder where I'll be on my 70th birthday..I'm going to make sure I'm onstage somewhere and getting ready to scream that out, no matter what condition I'm in, because it's on my bucket list…The shelf life doesn't really come into the metal world anymore, so that's great for bands of the old guard like Priest and Maiden and now Metallica and Megadeth. It just proves what we've always said, that at the heart of it, it keeps us thriving and connected. It's the music, plain and simple. It's the music that matters."
The Metal God on wanting to record a blues album:
I still want to do that blues album…I've always felt that that's very much a part of my background and musical roots. I don't know what kind of blues album I could do because there are so many different facets [to explore]. Maybe I'll just mix it up. As far as stuff out of the metal world, I'm a fan of people like Michael Bublé and Michael Feinstein. I've always been a fan of Sinatra and Tony Bennett and Elvis. I'd love to hear what my voice would sound like in that kind of musical mix, with wind instruments, trumpets and sax, piano, just that big-band sound."
Read more at Newsday.
source: newsday.com