JUDAS PRIEST RELEASED "5 SOULS" ON VINYL FOR "RECORD STORE DAY"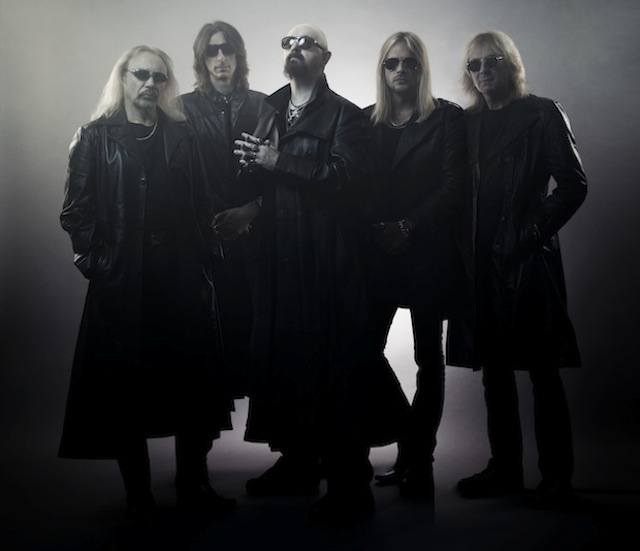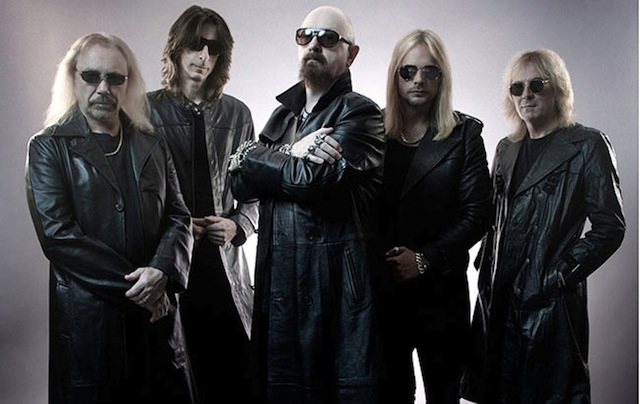 Judas Priest has released a limited-edition 10-inch vinyl record entitled, 5 Souls this past Black Friday for Record Store Day (November 28th).
The pressing is described as 10″ Red EP with the bonus tracks from the Redeemer of Souls EP. Previously unreleased on vinyl.
Watch a video, courtesy of Vinyl-Blog.com, below.
5 Souls track listing:
1. Snakebite
2. Tears of Blood
3. Creatures
4. Bring It On
5. Never Forget
To find a participating store for record day, click here and ask if they still carry this special release.