JUDAS PRIEST BANDMEMBERS DISCUSS THE FORTHCOMING "DEFENDERS OF THE FAITH" 30TH ANNIVERSARY REISSUE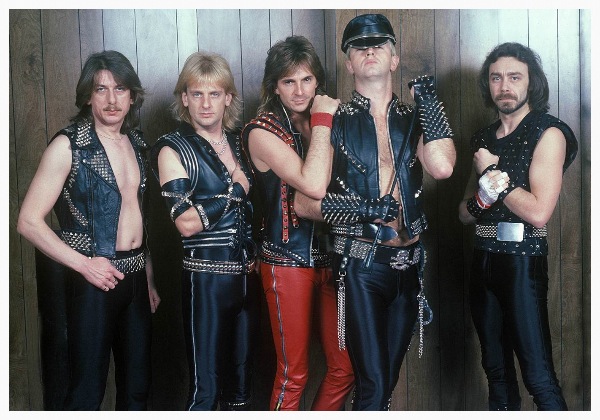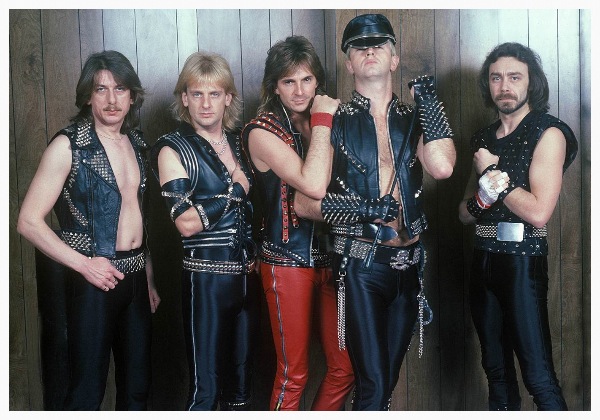 As previously reported, Judas Priest will be releasing a remastered expanded version of 1984's Defenders of the Faith on March 10th.
Watch a clip of singer Rob Halford, bassist Ian Hill and guitarist Glenn Tipton discussing the album and the song Love Bites below.
To read all about this upcoming release, please click here.
In related news, The Metal God revealed in a recent interview that his favorite Judas Priest album is 1976's Sad Wings of Destiny.