JON BON JOVI SAYS THAT TWO ROCK N' ROLL HALL OF FAME BOARD MEMBERS ARE ON A "PERSONAL MISSION TO F&%K WITH ME"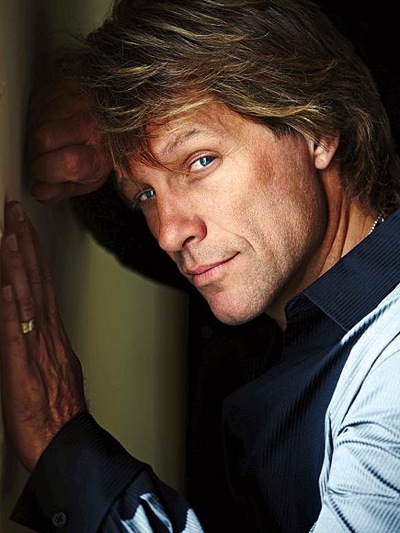 Jon Bon Jovi claims he's being kept out of the Rock And Roll Hall Of Fame by a "personal mission," after he fell out with two members of the board.
The band have been eligible for entry since 2009, and the frontman believes they tick all the boxes necessary for induction.
The nominations for the class of 2017 include Pearl Jam, Journey, Bad Brains, ELO, Yes and Jane's Addiction – along with Chaka Khan, Janet Jackson and Tupac Shakur.
Bon Jovi tells The Howard Stern Show, "There's guys on that thing that have made it their personal mission to f–k with me. And that's okay. I get it – I've sold more records than their artists."
Without naming names, he continues, "I called him a few choice words, and I'm never shy, when I see him, to call him a few more choice words.
The criteria is that your music had an influence on generations that came after you, and that it's still out and very present. We have every criteria."
Asked who would argue against the band's induction, Bon Jovi replies, "These two f–kers in the room."
Public voting for 2017 induction runs until December 5th, with the public allowed to vote once a day until then.
In recent Bon Jovi news, the band recently announced their 2017 This House Is Not For Sale tour dates. Click here to view the band's itinerary.
This House Is Not For Sale will be released on November 4th. This album is the band's first without longtime guitarist Richie Sambora, who left in 2013, during the band's Because We Can World Tour.
additional source: Classic Rock via teamrock.com