JON BON JOVI SAYS NEW ALBUM, "2020" WILL BE HAVING ITS RELASE DATE PUSHED BACK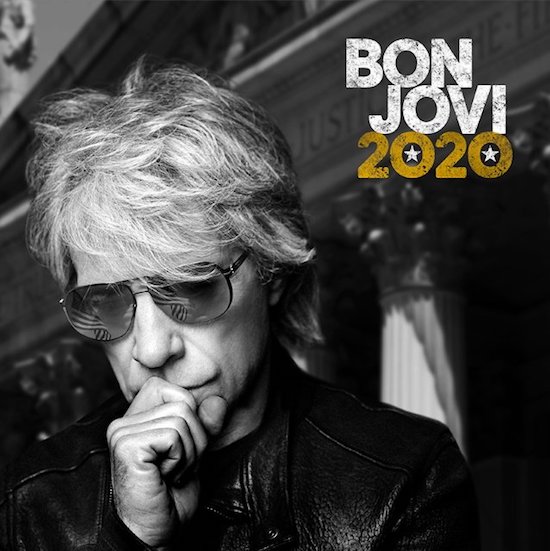 Bon Jovi's new album, Bon Jovi: 2020, which was originally set for a May 15th release, has now been delayed until the fall. Jon Bon Jovi told Zane Lowe's of Apple Music's Beats 1 that it didn't feel right to release the LP amid the coronavirus (COVID-19) outbreak, which has more than 2.6 million confirmed cases worldwide.
To read more about this release, please click here.