JON BON JOVI HELPS TO BUILD JBJ SOUL HOMES FOR THE HOMELESS IN PHILADELPHIA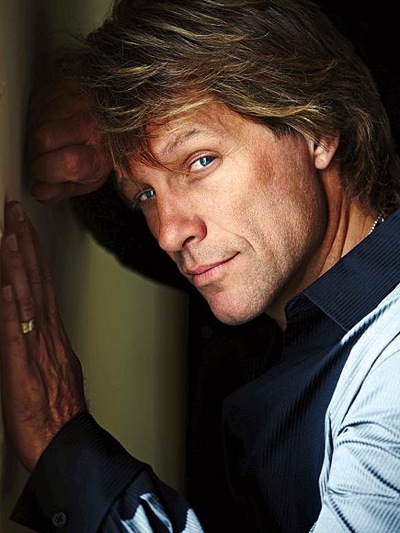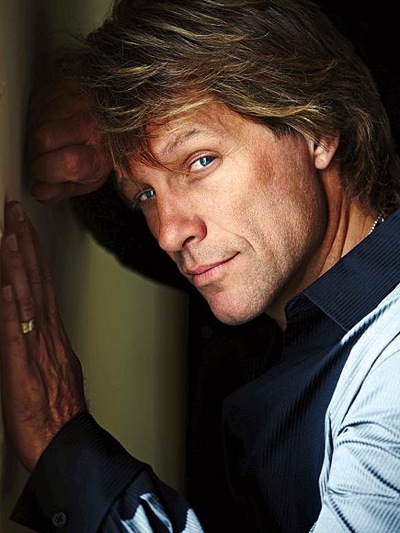 Jon Bon Jovi is showing some brotherly love to the less fortunate in Philadelphia.
On Tuesday, he attended the grand opening of a low-income housing development that bears his initials. The 55-unit JBJ Soul Homes will be occupied by low-income tenants and the formerly homeless.
Bon Jovi's Soul Foundation and the Middleton Partnership provided the lead gift for the $16.6 million complex in the Francisville neighborhood. The project also received public funds.
Residents will have access to social services provided by Project HOME, a group dedicated to ending homelessness. The four-story building includes retail and office space.
Bon Jovi is a longtime advocate for affordable housing in Philadelphia, Newark, N.J., and many other cities. The New Jersey native once co-owned the Philadelphia Soul arena football team.
source: The Associated Press