JOE PERRY HOSPITALIZED, CANCELS ROCK N' ROLL FANASY CAMP APPEARANCE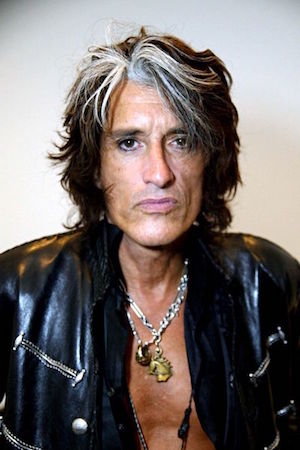 Following a guest performance during Billy Joel's show last night at Madison Square Garden, Joe Perry experienced shortness of breath and was treated backstage by paramedics who gave the guitarist oxygen and used a tracheal tube to clear his airway before taking him to a hospital.
This morning Perry remains in the hospital where he is alert and responsive. The Aerosmith guitarist will be unable to appear today at Rock And Roll Fantasy Camp in Florida and apologizes to those attending.
Perry is expected to return to the road later this month