JASON NEWSTED'S "SOLDIERHEAD" VIDEO AVAILABLE FOR VIEWING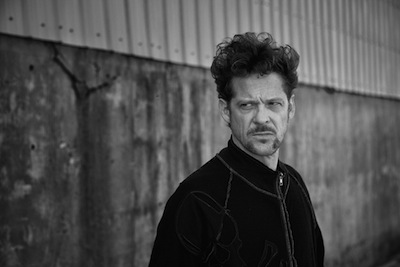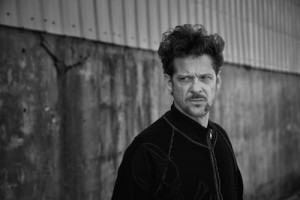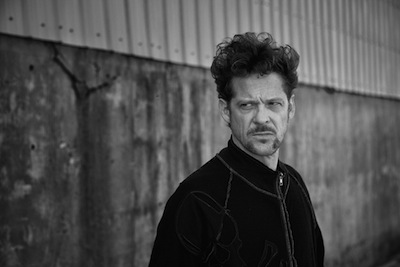 AOL's Noisecreep is premiering the video for Jason Newsted's song, Soldierhead, the lead off track off his brand new Metal EP. View it below.
"The lyrics for Soldierhead deal with what I would imagine would go through the head of a soldier in the middle of the desert in the Middle East, with bombs going off everywhere around them. It's horror," Jason Newsted tells Noisecreep.
Soldierhead is a tribute to the many men and women of the military that the former Metallica bassist has had the pleasure of meeting throughout his career. "We played 40 to 50 countries when I was in Metallica, and I learned a lot about how the world really is. We live like kings and queens in America, getting whatever we want 24 hours a day. It's just not like that in other countries. These soldiers are out there risking their lives so that we can have the freedoms we do in America. I just want all of them to know how appreciative we are of them and for what they do for us."
The Metal EP
source: noisecreep.com