JASON NEWSTED ANNOUNCES TOUR DATES WITH THE CHOPHOUSE BAND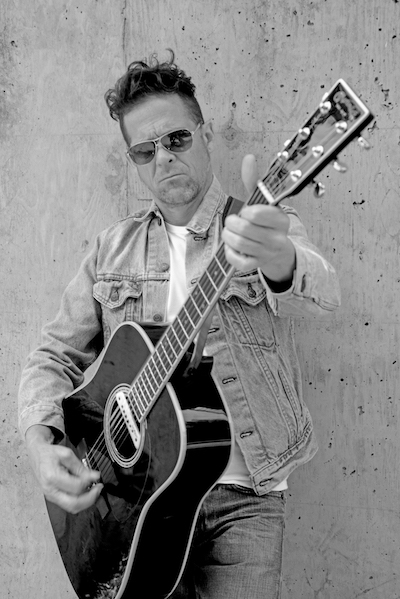 Jason Newsted has announced a series of dates with The Chophouse Band, kicking off Friday September 2nd in Crystal Bay, Nevada.
The Chophouse Band began in 1992 when six-time Grammy-Award winning, RnR Hall of Fame bassist, Jason Newsted founded The Chophouse Studio and record label in the San Francisco Bay Area.
Following the success of Metallica's 1991 Black Album, The Chophouse Studio was conceived by Newsted to assemble friends and comrades from other established bands to have a special place to enjoy and play pure music for music's sake during breaks and downtime, from rigorous touring schedules and agendas.
Now, after 25 years of playing host to a diverse array of talent from varying genres, The Chophouse Band is finally sharing the musical flavors that have been cooking in these exclusive sessions and personal projects, serving up recipes of purity and authenticity, blending styles, encoring creativity and testing musical boundaries.
The roster of The Chophouse Band numbers in the dozens from coast to coast, and every show will feature select and surprise guests, with artists such as Chris Barnett, Guillermo Gonzales, Mike Hughes, Tom Jordan, Brian Kehoe, Joe Ledesma, David Lopez, Jesus Mendez, Mike Ramos, Brian Sagrafena, Angeline Saris, Chris Scianni, Amir Tal, Rob Tucker and many others.
Jason Newsted and The Chophouse Band Tour Dates:
Sept 2 Crystal Bay, NV @ Crystal Bay Club / Crown Room
Sept 7 Santa Cruz, CA @ Moe's Alley
Sept 8 Mill Valley, CA @ Sweetwater Music Hall
Sept 10 Napa, CA @ Silo's
Sept 17 Sebastopol, CA @ HopMonk Tavern