IRON MAIDEN'S BRUCE DICKINSON SAYS HE WISHES HE PUNCHED GUNS N' ROSES SINGER AXL ROSE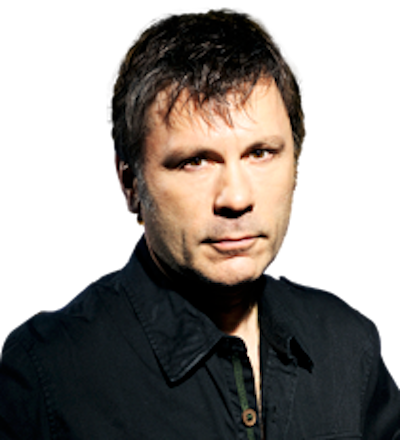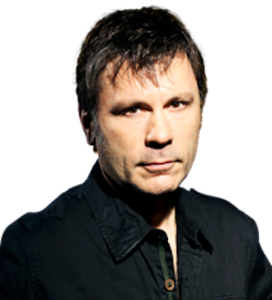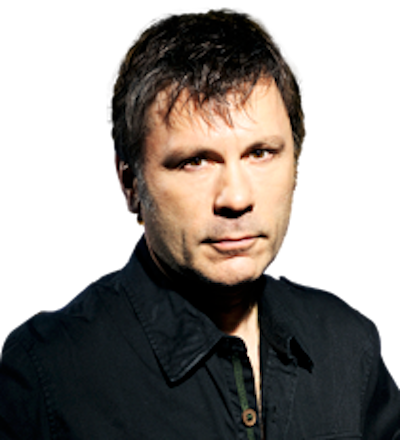 Ethan Sacks of the New York Daily News reports:
Iron Maiden front-man Bruce Dickinson says one of his major regrets is not slugging Guns n' Roses singer Axl Rose during a 1988 concert in Quebec City, Canada.
At the show, in which GN'R opened for Maiden, Rose incensed both the French Canadian crowd and Dickinson by acting petulant after the audience wouldn't address him in English.
"I should have come onstage and given him a punch," Dickinson told the French-language Le Journal de Montreal.
"How could he dare speak to my audience in that way? I always regretted not having done so."
The notoriously abrasive Rose has a love/hate history with fans, having sparked riots at Missouri's Riverport Ampitheater in 1991 and in Montreal's Olympic Stadium a year later after he stormed off the stage in the middle of a set.
Rose may have softened in recent years, however, to the point that he's reportedly open to the idea of a reunion with his original Guns N' Roses guitarist Slash, who famously exited the band in 1996 in a bitter feud with the singer.
Slash told Sweden's Aftonbladet TV that there is no longer any real bad blood between them.
"It was probably way overdue, you know," the guitarist said in the interview, according to Blabbermouth.net. "But it's … you know, it's very cool at this point. You know, let some of that, sort of, negative … dispel some of that negative stuff that was going on for so long."
source: nydailynews.com