IRON MAIDEN TEASE NEW ALBUM, "THE BOOK OF SOULS"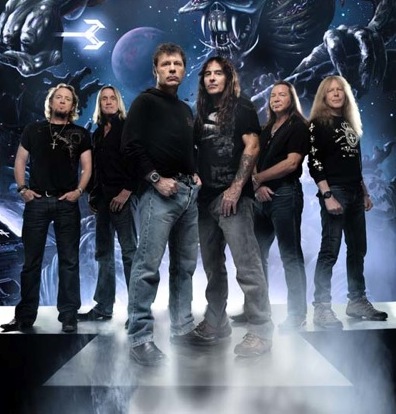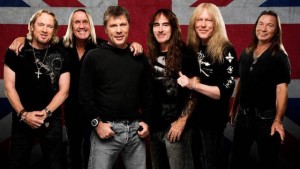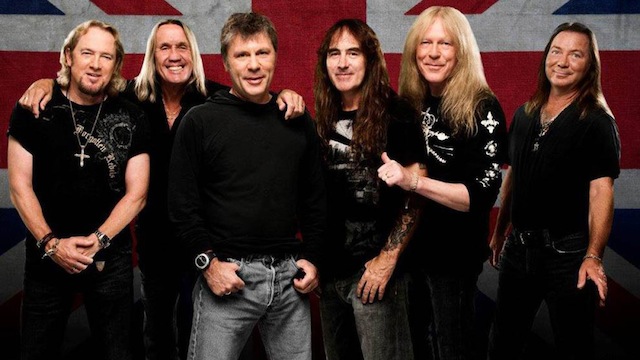 Iron Maiden have released a 28-second teaser clip from their forthcoming double album, The Book Of Souls, due out September 4th. Watch the clip below.
Drummer Nicko McBrain recently called their first-ever double-length studio release "a stunning piece of work."
He added, "Every time you make a record it's the best you've ever made. This one, without a doubt, is the best record we've ever made. Sonically it's brilliant. The compositions of the songs are fantastic."
To read more about this release, and to view the track listing, please click here.