IRON MAIDEN POST PERFORMANCE CLIP FROM "MAIDEN ENGLAND '88" ONLINE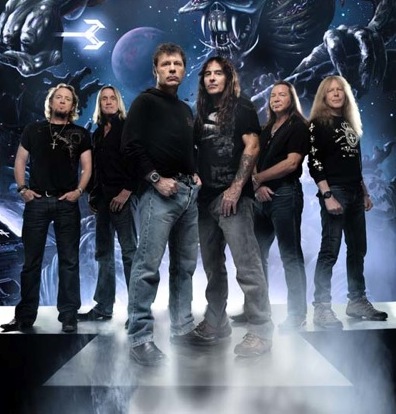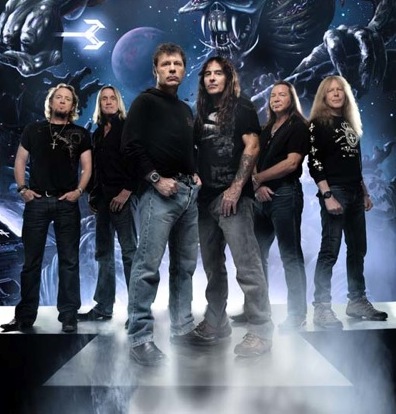 Iron Maiden will release Maiden England 88, a new, remastered, bonus-filled edition of their classic 1989 VHS, on March 25th. View a clip of the band performing Wasted Years below.
Filmed across two sold-out nights at Birmingham N.E.C Arena, UK in November 1988 during the band's Seventh Son Of A Seventh Son World Tour, disc one contains the concert itself, which has been upgraded and extended from the existing and now includes three previously unreleased encores: Running Free, Run To The Hills and Sanctuary. Disc two features a bonus documentary that includes interviews with Maiden and their manager, Rod Smallwood, as well as a bonus bonus documentary,Twelve Wasted Years and five promo videos.
Maiden England 88 track listing:
Disc one – Maiden England '88:
Moonchild
The Evil That Men Do
The Prisoner
Still Life
Die With Your Boots On
Infinite Dreams
Killers
Can I Play With Madness
Heaven Can Wait
Wasted Years
The Clairvoyant
Seventh Son Of A Seventh Son
The Number Of The Beast
Hallowed Be Thy Name
Iron Maiden
Run To The Hills*
Running Free*
Sanctuary*
*previously unreleased.
Disc Two – The History of Iron Maiden Part 3
12 Wasted Years documentary
Wasted Years promo video
Stranger In A Strange Land promo video
Can I Play With Madness promo video
The Evil That Men Do promo video
The Clairvoyant promo video