IRON MAIDEN JOINS THE FIGHT AGAINST TICKET SCALPERS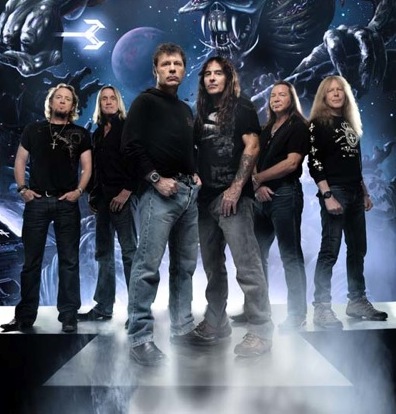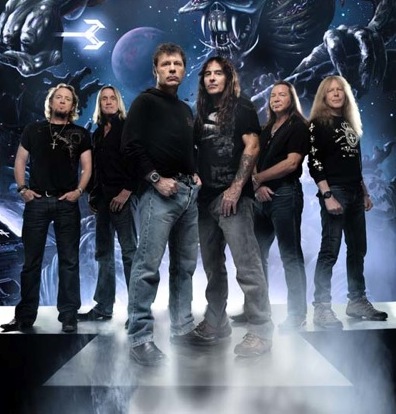 Iron Maiden is joining in the fight against ticket scalpers. The band's manager Ron Smallwood was among 80 representatives from the music and sports businesses who signed an open letter asking the U.K. government to crack down on secondary sellers.
The letter published in The Independent asks officials to "put fans first" and help ensure that anyone who buys tickets to shows and games is getting a fair price.
Smallwood tells BBC News they care about the fans and "the future of this business." They're asking for changes to be made to a Consumer Rights Bill currently going through Parliament.
The battle against ticket scalpers is also being fought on this side of the Atlantic. The Foo Fighters recently brought attention to the issue by selling tickets to their upcoming tour in-person rather than online.
source: q1043.com