EDDIE TRUNK GUESTS ON A COUPLE OF PODCASTS, FIND OUT HOW TO LISTEN, HERE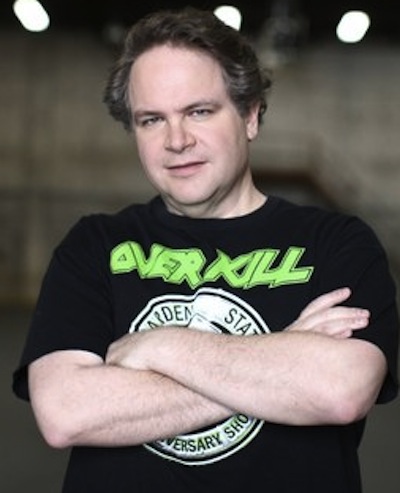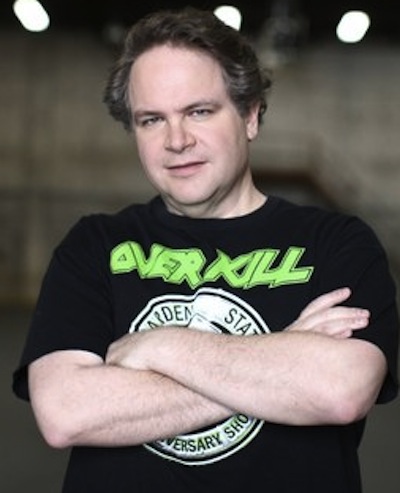 Iron City Rocks Podcast was recently joined by That Metal Show's Eddie Trunk. Eddie, with his TMS co-hosts Jim Florentine and Don Jamieson, are doing live That Metal Shows dates across the country. Eddie took the time out of his busy schedule to give us the low-down on the live events. We also discuss the new season of That Metal Show debuting on VH1 Classic on February 21st with Rush's Geddy Lee as a special guest. Additionally, Eddie will be in Pittsburgh on February 21st at the Rex Theater for two shows.
To listen to Eddie's interview with Iron City Rocks Podcast, please
.
In related news, Eddie was also guest on Al Duke's podcast. Dukes is the producer of The Boomer and Carton Show on New York City's WFAN. To listen to Eddie on Al's Boring Podcast, please click on the following links:
On iTunes.
Not on iTunes.