HOLOGRAM COMPANY BEHIND DIO & FRANK ZAPPA TOURS GETS $2M INVESTMENT FROM THOMAS DOLAN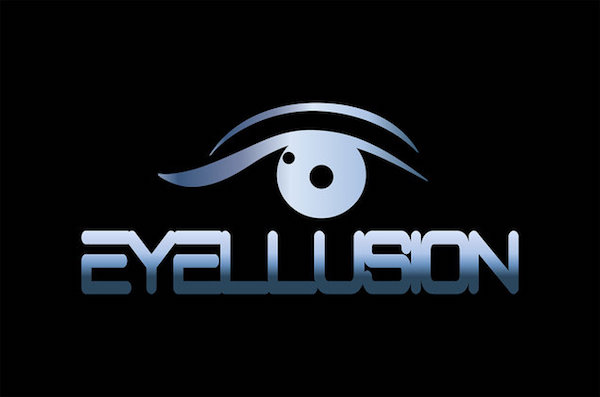 Cortney Harding of Billboard reports:
While hologram tours are still few and far between, at least one investor is betting they'll be a big part of the future of live music. Thomas Dolan, part of the clan that owns a number of New York entertainment properties and venues, including Madison Square Garden, announced Wednesday (May 16th) he is investing $2 million in hologram start Eyellusion.
The company is best known for partnering with the estates of Ronnie James Dio and Frank Zappa to create holographic versions of the deceased stars and touring those holograms. The Dio tour wrapped an initial seven-date run last December, while the Bizarre World of Frank Zappa show is scheduled to hit the road next year. Zappa's son Ahmet Zappa also serves as the EVP of business development.
"My career in cable television management and information technology has given me a front row seat from which to watch the multichannel video programming industry create and expand markets," says Dolan. "Consumers never failed to flock to new entertainment options. As a lifelong fan of live music, I believe we're on the cusp of new disruption. There are a litany of beloved artists proven to draw crowds with music that fans want to continue to enjoy and celebrate. With holograms, shows can be created that fans could previously only dream about. Delivering on this promise in a way that is special, unique and authentic has the potential to open up sizable new lines of revenue in the already booming concert business."
Hologram tours are on the rise, with Roy Orbison's likeness currently on the road in Europe and a Michael Jackson hologram taking the stage as part of a show in Vegas. Living stars have also produced holographic versions of themselves, most notably Rob Thomas, who allowed VIP fans to sing karaoke with a virtual version of the Matchbox 20 frontman. But they still remain an infinitesimal fraction of the overall touring business and some dismiss them at kitschy. Still, as some artists get older and want to come off the road or pass away, there's no telling how the market might expand.