HOLLYWOOD VAMPIRES TO PAY TRIBUTE TO LEMMY KILMISTER AT THE GRAMMY AWARDS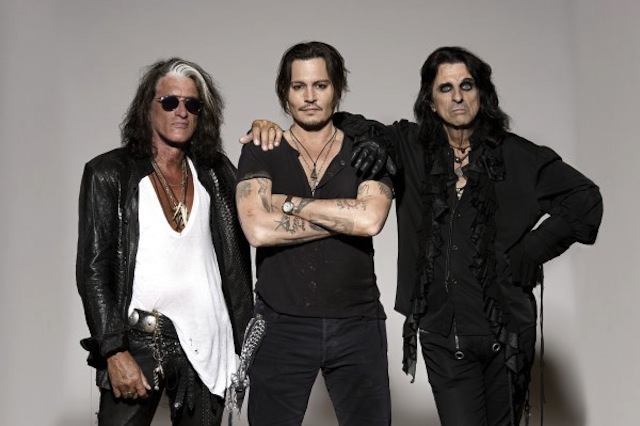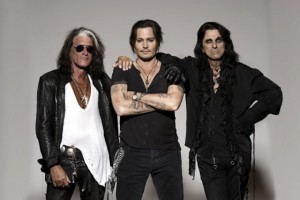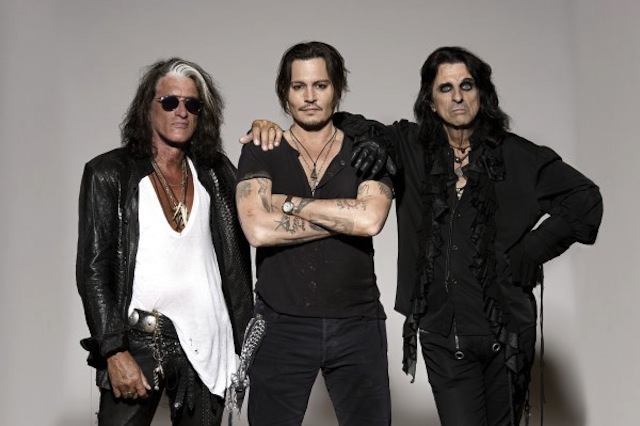 Hollywood Vampires say they'll pay tribute to Lemmy at next week's Grammy Awards.
The event will take place at the Staples Center, Los Angeles, on February 15th. And the band featuring Alice Cooper, Joe Perry and Johnny Depp, say they'll perform a Motorhead track in honor of the late rock icon, who died on December 28th at age 70.
Cooper tells Rolling Stone, [Lemmy] was one of those salt-of-the-earth guys. Find me somebody who didn't love [him]. He's just one of those guys that's impossible not to like."
The band have yet to decide what Motorhead track to play on the night, but Cooper says Ace Of Spades could be in the running – although he's unsure if he'd copy Lemmy's distinctive vocals.
Cooper said, "I might do it more Alice Cooper style, but it would still have to have that growl – that guttural voice to make it work. I can't picture Creedence Clearwater doing that song."
Hollywood Vampires will also perform Bad As I Am at the bash – a bonus track which features on the deluxe edition on their 2015 self-titled debut. It's out on February 12th and is available for pre-order.
Cooper will head out on a tour with his solo band for a run of dates in April and May.
additional source: classicrock.teamrock.com