HOLLYWOOD'S RAINBOW BAR AND GRILL HONORS MOTORHEAD'S LEMMY KILMISTER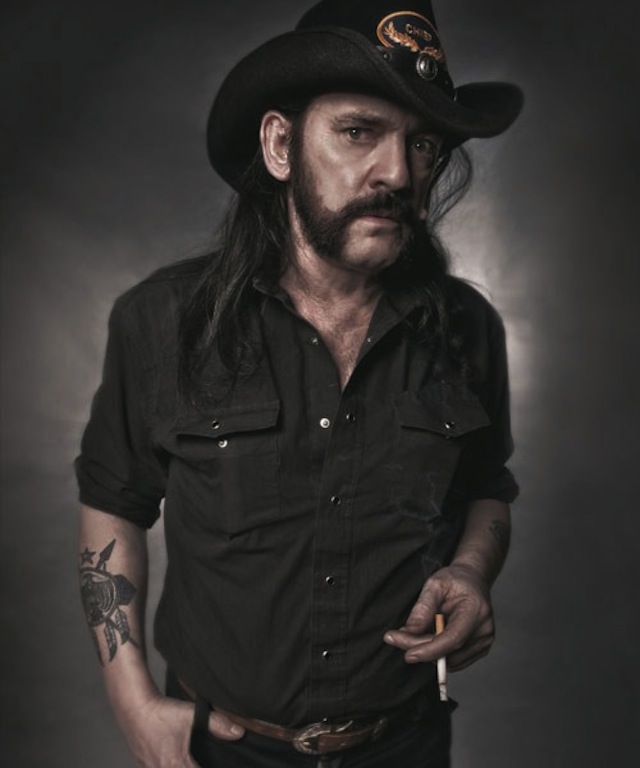 Los Angeles's Rainbow Room Bar & Grill has been a haven for rock's elite. Located right near some of Hollywood's most famous concert venues, the Rainbow has been the hang out of Led Zeppelin, Elton John, John Lennon and many more. But there is no rocker more synonymous with the bar than the late Lemmy Kilmister of Motörhead, who is having the newly renovated patio of the bar named after him.
The patio of the Rainbow Bar and Grill is being renovated and renamed, "Lemmy's Lounge." It was his favorite bar to hang out and he could always be spotted there, cigarette in hand with a Jack & Coke, all the way until his death in December of 2015. The focal point of the patio will be his favorite bar stool and a life-size bronze statue worth $20,000 of the late rocker will be erected.
The project is expected to be finished in August.
source: Q104