HARMONY VINEYARD'S PRESENTS "ROCKING LONG ISLAND-THE RN'R PHOTOGRAPHY OF MARK WEISS" BENEFITING THE LONG ISLAND MUSIC HALL OF FAME ON JUNE 22ND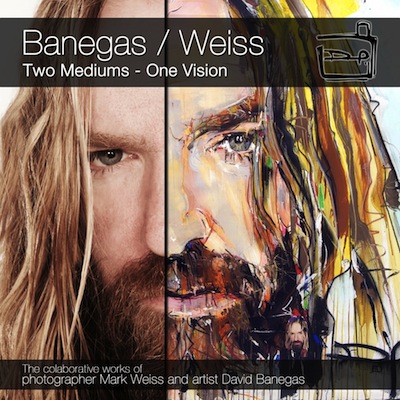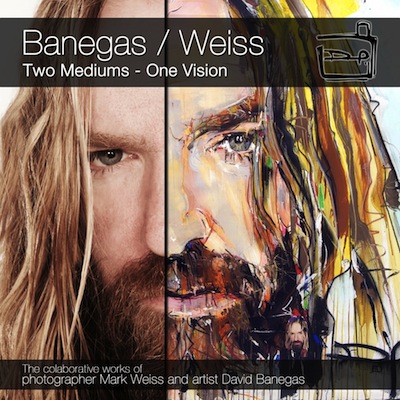 Harmony Vineyards, Long Island's first waterfront winery, brings together music, art, literature and film to celebrate the best in rock culture to benefit The Long Island Music Hall of Fame.
Beginning June 22nd at 3 p.m., famed rock photographer Mark Weiss will be sharing the stories behind his photographs, amassed during his 35-year career. As a complement to the show, Weiss will introduce his collaboration with artist David Banegas who has been painting mirror images of Weiss's iconic portraits, including David Lee Roth, Axl Rose and Debbie Harry. For more information please visit www.WEISSGUYgallery.com and www.davidbanegas.com.
"So much of rock music history stems from Long Island," said David Acker, owner of Harmony Vineyards. "What better way to spend a summer day than to celebrate the artists and sounds on Stony Brook Harbor."
"I love that Harmony Vineyards is celebrating not only rock music, but shining a light on Long Island's own," says Weiss.
For more information, go to harmonyvineyards.com.