GUNS N' ROSES, SLAYER, MOTORHEAD, BLACK LABEL SOCIETY AND OTHERS SCHEDULED FOR "ROCK ON THE RAGE" IN COLUMBUS, OH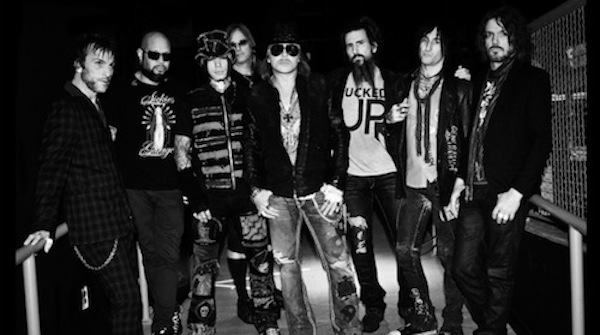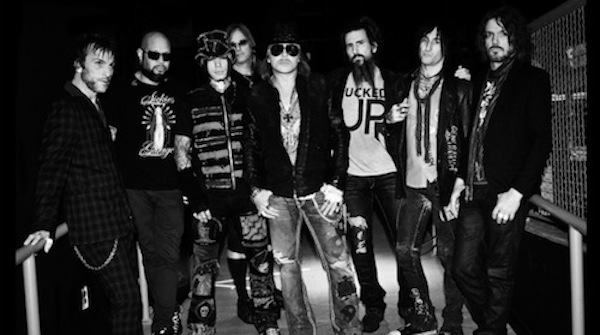 In its eighth year, Columbus, Ohio's Rock on the Range festival has expanded to a full three-day lineup, with Guns N' Roses, Avenged Sevenfold and Kid Rock serving as the 2014 headliners. The festival will be taking place from May 16th-18th at Columbus Crew Stadium.
"We are so honored to be headlining Rock on the Range," says Avenged Sevenfold leader M. Shadows in a statement. "We take pride in our show and always try to outdo ourselves from the time before. Rock on the Range will be the perfect place to celebrate with our fans from all over the world and put on the killer show that they have come to expect from us. We are pulling out all the stops."
Tickets for Rock on the Range go on sale on Friday, Jan. 24th at 10:00 am ET.
Rock on the Range 2014 lineup:
Guns N' Roses
Avenged Sevenfold
Kid Rock
Five Finger Death Punch
Slayer
Staind
Motorhead
Seether
Chevelle
Alter Bridge
Mastodon
Black Label Society
Killswitch Engage
Bring Me The Horizon
Theory of a Deadman
Down
Black Stone Cherry
Jason Bonham's Led Zeppelin Experience
Pop Evil
Of Mice & Men
Adelitas Way
Trivium
Gojira
Suicidal Tendencies
The Pretty Reckless
We Came as Romans
Fuel
Redlight King
Miss May I
Reignwolf
Thousand Foot Krutch
Texas Hippie Coalition
Rev Theory
Skindred
Kyng
Fozzy
Heaven's Basement
Butcher Babies
Nothing More
Exodus
King 810
Devour the Day
We As Human
We Are Harlot
Kvelertak
Jim Breuer Band
One OK Rock
Twelve Foot Ninja
Avatar
WERM
Monster Truck
Wilson
Crobot
Truckfighters
additional source: billboard.com