GUITARIST KIRK HAMMETT CONFIRMS, THAT AT ONE POINT, THE BAND DID CONSIDER FIRING DRUMMER LARS ULRICH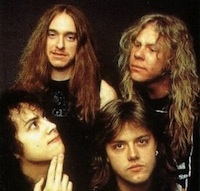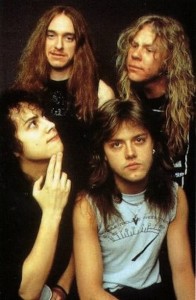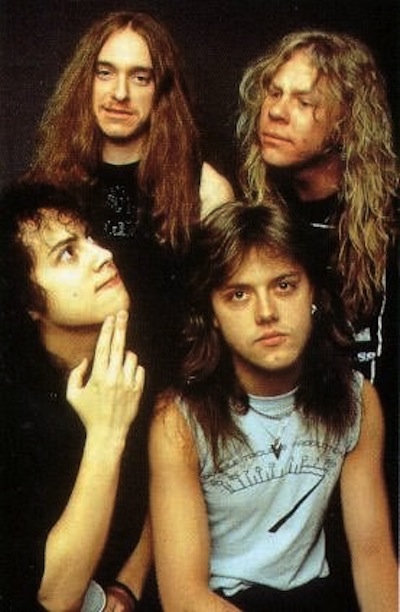 Metallica guitarist Kirk Hammett has confirmed the long-standing rumour that Metallica considered firing Lars Ulrich in the 1980s.
But the guitarist says that he, frontman James Hetfield and bassist Cliff Burton never came close to actually dismissing the drummer.
The story has circulated for years, with Megadeth's Dave Mustaine and Anthrax's Scott Ian both having discussed it in the past.
Now Hammett tells PYX106, "That was just an old thing, you know. At one point or another we were pissed off at Lars, around maybe 1985 or something. We were unhappy, and we might have grumbled something to someone. That person might have picked up on it and made something a lot bigger than it actually was."
He added, "Lars has a lot of drive and that's a part of the reason why I love the man. His drive and motivation is just so intense."
Ian, who first discussed the Ulrich rumour in 2009, said last year, "They had made a plan that they were going to make a change. They were like, 'When we finish this tour we're going to find a new drummer.'" But he added: "I think the tour would have finished and cooler heads would have prevailed. I don't think the change would have taken place."
Metallica are currently working on their 10th album, although no completion date has been confirmed.
additional source: classicrock.teamrock.com