GUITARIST JOE HOLMES' FARMIKOS RELEASES VIDEO FOR "SCAPEGOAT"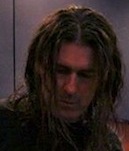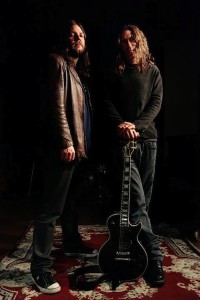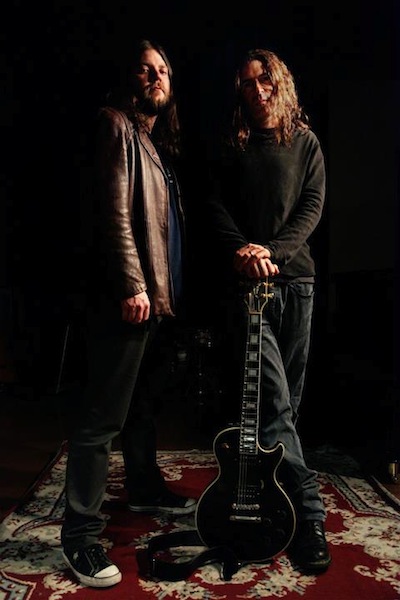 Farmikos, the band featuring former Ozzy Osbourne and David Lee Roth guitarist Joe Holmes and vocalist Robbie Locke (ex-Laidlaw) have released a video for the song, Scapegoat. Watch it below.
Farmikos' self titled debut album was released on January 15th, 2015. Read more about it here and to watch a video for the song, Facing East, click here.
Farmikos track listing:
1. Scapegoat
2. Am I One
3. Kings Of Dust
4. The Spoon And Sun
5. Fragile
6. The Sound Of My Gun
7. Ascension
8. I Was Them
9. Exit Stencils
10. Facing East