GUITARIST JIMMY PAGE PLANS TO RELEASE NEW MUSIC IN 2016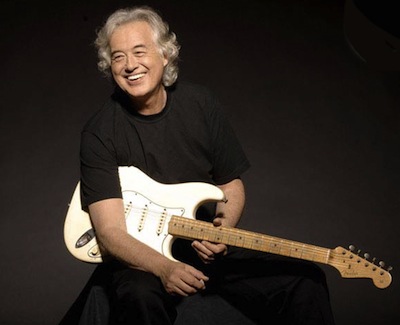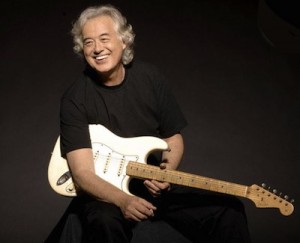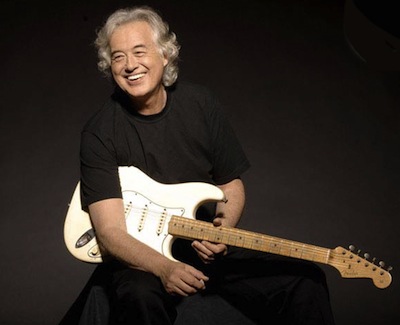 Led Zeppelin guitarist Jimmy Page says that he will be back on the stage next year.
He tells Classic Rock, "It's taken a long time to get to this point, but I want to do it properly. And there will be surprises – that's what I've done all the way through my career, really."
Page explains that his plans for a new album and tour have been delayed due to the long-running Led Zeppelin reissue campaign – in which all of the band's studio albums were repackaged with "companion discs" of previously unreleased material.
"It was a question of having time," he says. "And the only way to have time is to shut down and then do what you want to do. I've been doing so much Led Zeppelin stuff over quite a number of years now. I finished, more or less, all of the companion discs before the first three releases – I, II and III. But then there were all the booklets to do, and promo. So it's not been so easy to think about anything else in the tail end of this year. But okay, next year – bang!"
Page says this about the music he has been working on, "The writing that I've been doing, I'm thinking of it in a totally different way. And that has a charm of its own, and an excitement to it."
Although Page has not yet hired any musicians for his touring band, he has already planned out what kind of show he will be staging, and what kind of material it would include. "There will be all sorts of material from different eras," he says. "Right across the board – that's the way I'm seeing it. But like I said, there will be surprises. It won't be entirely what people might be expecting."
"The best way for me to think about it," he says, "is pacing towards a really exciting show, where you've still got chance to improvise and come up with new things every night. And I think in that sense, people are going to say, 'Yeah, okay, I get it.'
Above all, Page says he will be as well-prepared for his solo tour as Led Zeppelin were for their final show at London's O2 in 2007. "The O2 was great," he says, "and we worked hard on getting that right. I worked at home, with other musicians, before I got together with the other guys (in Led Zeppelin). And I'll do exactly the same thing next time, because the playing has got to be at least at that level as it was at the O2. I know how to go about it."
source: classicrock.teamrock.com