GUITARIST GEORGE LYNCH SAYS THAT MICK BROWN HAS "RETIRED TEMPORARILY" FROM PLAYING THE DRUMS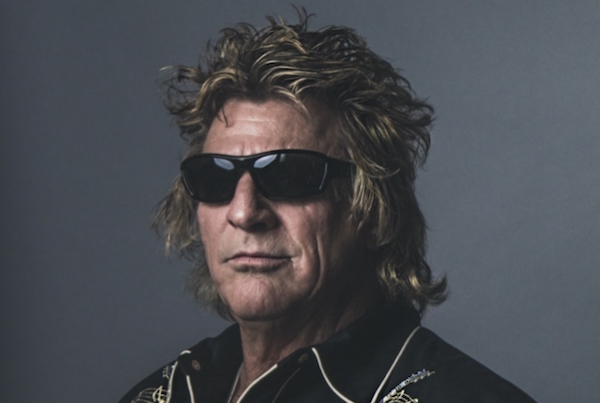 Guitarist George Lynch was guest on Eddie's Sirius/XM's Trunk Nation show on May 30th. Speaking with Eddie, he stated that Dokken drummer, Mick Brown is "retired temporarily" from playing the drums.
As for why Brown is taking a break from playing drums, Lynch said (as per blabbermouth.net), "Drumming is a very physical thing, obviously. And doing it all your life at that age, it's tough. And especially with the kind of power that he plays with — he puts his whole body into it. He's one of those kinds of drummers — like Cozy Powell or [John] Bonham; a power drummer. So, it just takes its toll. Everything aches, everything hurts. So, he's just gonna take some time off."
He continued, "I'm not saying he isn't gonna come back. He may come back and do The End Machine [Dana's note: The band that also features Lynch, bassist Jeff Pilson and vocalist Robert Mason]. I don't know what his plans are other than that, but we spoke about that. He says, "Keep me in mind for down the road. But I just wanna rest up and heal up," and rest his brain and his body for a little while. And I get that."
Brown did not perform with Dokken at some of their recent live shows, including, May 5th at the M3 Rock Festival in Columbia, Maryland. He was replaced by BJ Zampa(House Of Lords), who has filled in for Brown in the past.
Dokken is currently working on material on a new studio album, tentatively due in 2020 through Silver Lining Music, the label owned by Thomas Jensen, one of the founders of Germany's Wacken Open Air festival. It will mark the group's first disc since 2012's Broken Bones.