GUITARIST GEORGE LYNCH DISCUSSES A POSSIBLE REPLACEMENT NAME FOR LYNCH MOB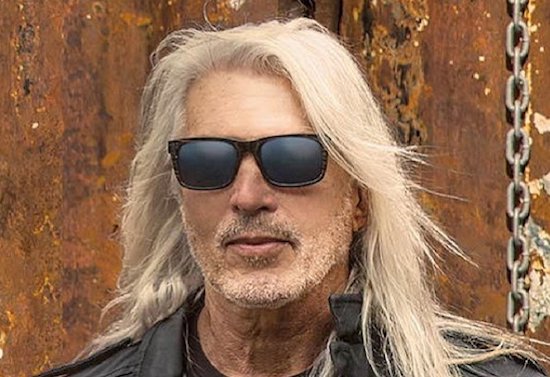 Iconic guitarist George Lynch was a recent guest on Aftershocks TV, where he discussed retiring the Lynch Mob band name and what he use as his new moniker.
Lynch said, per blabbermouth.net, ""I'll always have my touring entity. It won't be Lynch Mob. I'm thinking of calling it George Lynch And The New West. The New West is a name I've had kicking around since freakin' the '80s, and I told some of my friends about it. And recently I [have been] kind of searching for a new name for a touring entity, and one friend brought that up. He goes, 'What about The New West? That was a cool-ass name.' And I'm, like, 'You know what? Yeah. I do like that. George Lynch And The New West. Why not?' So I think that might be what I'll use. That's what I've been putting out there with my agent. And that way, it'll give me the freedom to play a wider variety of stuff. It's not just gonna be Lynch Mob-centric. I mean, I'll probably play some of that, and Dokken, but also all kinds of other stuff. I can play anything. I can change it up every night."
Last August, Lynch Mob celebrated the 30th anniversary of Wicked Sensation with a special limited print/deluxe edition of the albumWicked Sensation Reimagined features re-worked and re-recorded versions of the LP's classic songs, and was made available via Rat Pak Records.