GUITARIST ALEX LIFESON ON THE PROSPECT OF MAKING ANOTHER SOLO ALBUM: "I DON'T HAVE THE SAME DRIVE… LIKE [I DID] ON 'VICTOR'…, BUT I DO HAVE HOURS OF MATERIAL THAT DOES INSPIRE ME TO AT LEAST CONSIDER SUCH A THING"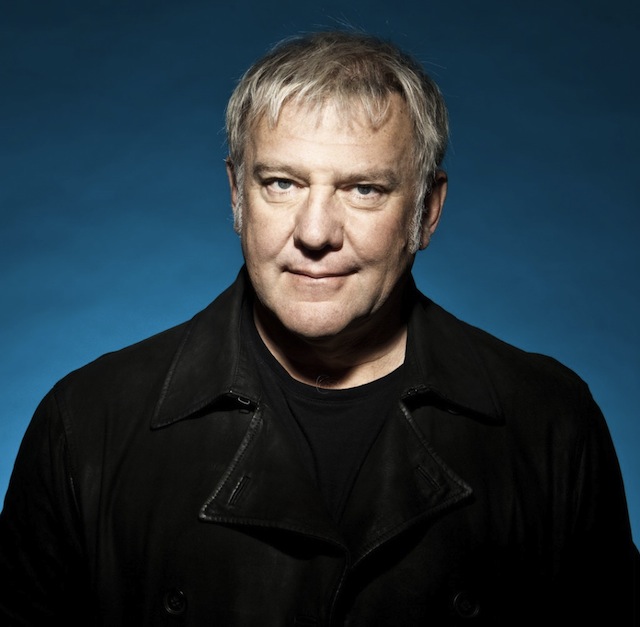 David Barrett of Guitar Connoisseur Magazine spoke with Rush guitarist Alex Lifeson. Excerpts from the interview appear below.
Guitar Connoisseur: When I think back to your first solo album Victor, the tracks At The End and Victor come to mind, they're so different using ambient textures and spoken word, you surprised a lot of people, even your manager wanted you to make a blues album. Do you think you'll ever make another solo album?
Alex Lifeson: What I enjoyed most about making that album was the variety of the material. It was a wonderful opportunity for me to explore and expand on certain genres of music that were not necessarily open to me within the context of Rush. The workload was relentless, and I seemed to be working on that album every day for a year, but it was enormously satisfying for me as a songwriter, producer, and musician. I don't have the same drive to jump into a project like Victor at the moment, but I do have hours of material that does inspire me to at least consider such a thing.
GC: Your approach to guitar has influenced so many of the bands out there today. The Rush documentary Beyond The Lighted Stage really did a great job illustrating this. Is there any aspect of what you do where you feel your fans have got a completely different perspective?
AL: Hmm, you know, I just do what I do, and it is difficult for me to assess or characterize my style or playing. The same guitar in the hands of a dozen different players will sound unique to those players; picking style, finger pressure, hand positioning on the neck, these are all slightly different, one to the next. I think most fans understand that my playing comes from deep inside, and I try my best to stay out of the way. It's like I'm a benign schizophrenic.
GC: With your vast experience as a touring musician in the early days with bands like KISS and Aerosmith, you must have an endless array of material for an autobiography, any interest in one day documenting these stories, or is it best left unsolved?
AL: Well, that was a very long time ago, and although I do remember some things, I don't think I remember enough to make compelling reading. It almost seems like another life ago, or some story I'd read somewhere as a kid. I do recall there were many hours of intense boredom waiting for the gig…the universal curse of all performers.
Read more at Guitar Connoisseur.
source: guitarconnoisseurmagazine.com