GLENN HUGHES STREAMS NEW SONG, "LET IT SHINE"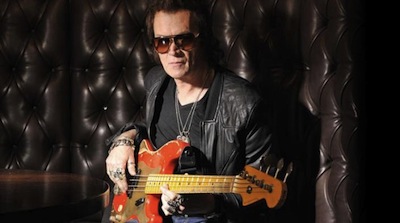 Bassist/vocalist Glenn Hughes is streaming a new song titled, Let It Shine, from his forthcoming solo, Resonate, out November 4th. Listen to it below.
Resonate will be available in two configurations: regular cd and deluxe edition including one bonus track and DVD. The Deluxe Edition includes the bonus track Nothing's The Same, plus a bonus DVD disc featuring the "Making of" the album documentary – Heavy (song video), and Long Time Gone (song video). A vinyl release will be made available via the Frontiers' label partners Soulfood Music. The album is available for pre-order through Amazon, iTunes and Google Play.
To listen to the song, Heavy, and to watch an EPK about Resonate, please click here.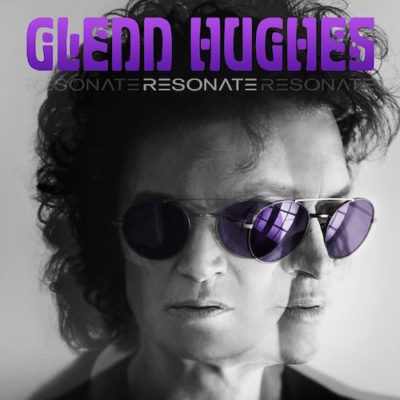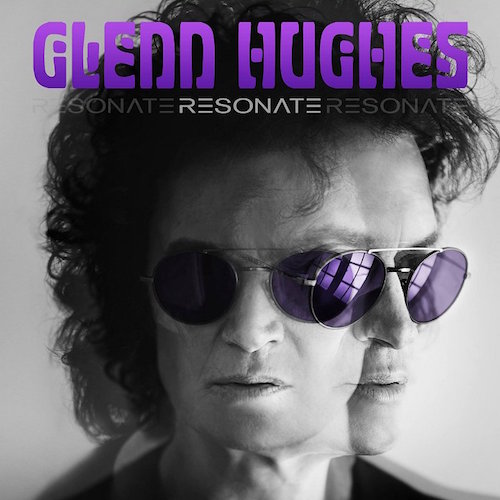 additional source: Classic Rock via teamrock.com