GLENN HUGHES AND JASON BONHAM FORM A NEW BAND CALLED CALIFORNIA BREED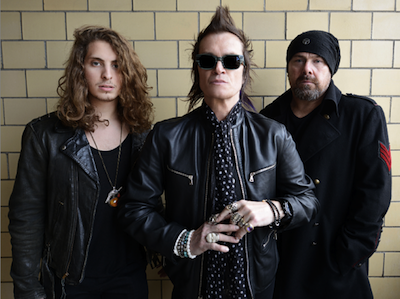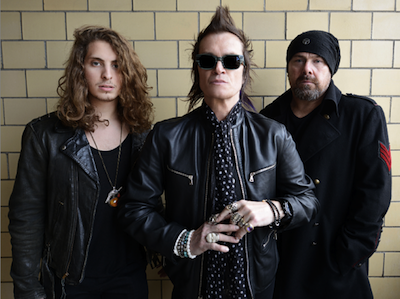 Classic Rock Magazine reports:
Former Black Country Communion stars, singer-bassist Glenn Hughes and drummer Jason Bonham, have announced the formation of a new band – California Breed. Featuring the astounding talents of 23-year-old singer-guitarist Andrew Watt, the fact that their first album has been produced by Dave Cobb, whose spectacular work with Rival Sons has received so much acclaim, gives a big clue as to what they sound like.
"It's proper rock," says Hughes, "but at the same time it's very now. Andrew is as influenced by Mick Ronson as he is Jimmy Page."
"I grew up listening to all the grunge bands," says Watt, "but my dad always played me The Who, the Stones and Led Zeppelin so that became my music too.
"This kid is amazing," says Bonham. "The first time we met I thought he looked like the white Jimi Hendrix. And he plays in the studio likes he's onstage!"
The three-man line-up got together as California Breed for the first time last year after Hughes was introduced to the newcomer from New York by their mutual friend Julian Lennon. "Julian was having an exhibition of his photographs at the Morrison Hotel Gallery in LA," Glenn recalls, "and he said, 'You must meet this guy, he's the most fantastic guitarist – who turned out to be Andrew."
Reconvening at Hughes' Hollywood home a few days later, "The chemistry was just instant," says Hughes. "We immediately wrote two songs together, Chemical Rain and Solo, both of which have ended up on the album. That's when I called Jason and said you've gotta come down right now."
"The energy when I walked in the room was crackling," recalls Bonham. "I was so pleased. Glenn and I had not only really locked in as a rhythm section in BCC but we'd started writing together and we both really wanted to keep that good feeling going."
Indeed, all 12 tracks on the as-yet untitled forthcoming California Breed album – the band have signed a deal with Frontiers label – have equal co-writing credits amongst the band. Recorded at Cobb's Nashville studio, "Everything was done more or less live," says Hughes, "including the vocals. Which is the reverse of how I've always done things".
The end result is a sound that combines all the classic rock elements of BCC – big, meat-cleaver riffs and heart-rending vocals – but with a 21st century gloss that comes from working with someone as up-to-the-minute and talented as Watt (whose previous music can be heard at his Soundcloud page.
Look out for the first single, Midnight Oil, a raunchy Stones-esque rocker with breathless female backing vocals, deep groove rhythms and face-smacking guitars. The other breakout track is All Falls Down, the kind of spine-tingling pop-rock-who-knows-what that starts all color and light and finishes all towering harmonies, back-arching guitars and epidemic-sized catchiness.
There are others but, as Hughes says, "You'll have to wait for the album in May to hear them. This, I promise, is going to be something special."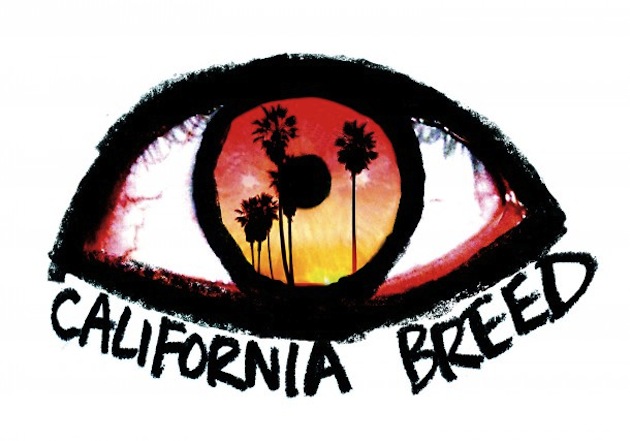 source: classicrockmagazine.com