GHOST FRONTMAN TOBIAS FORGE SAYS THE BAND PLANS TO RELEASE NEW MUSIC IN 2020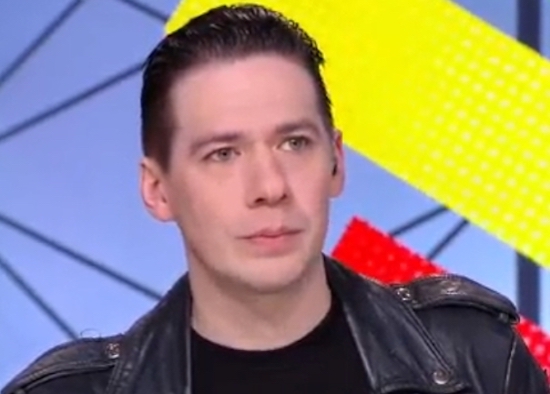 Gary Graff of Billboard reports:
Ghost has an unblemished Grammy Awards track record. And Tobias Forge [Dana's note: Yes, that is him in an umasked picture], founder, and frontman,of the theatrical Swedish hard rock group, is hoping it stays that way on February 10th in Los Angeles.
After winning best metal performance in 2016 for Circle, Ghost is up for a pair of awards — best rock album for last year's Prequelle and best rock song for Rats — at the 61st Annual Grammy Awards. "It's a great honor — very, very joyous," says Forge…
…Forge and Ghost have a jammed year ahead, with touring in Europe, the U.K. and Australia and a lone North American date right now on May 18 at the Chicago Open Air festival. Ghost also plans to continue its popular, and humorous, Prequelle video series, whose Chapter 6: The Visit came out January 11th… Forge is also focused on Ghost's next recording project, which he says he's been "working on for months now," with plans to be in the studio again by the beginning of 2020 with a release later that year.
Read more at Billboard.
source: billboard.com