GEOFF TATE SAYS HIS FORMER QUEENSRYCHE BANDMATES WERE "NEVER CLOSE"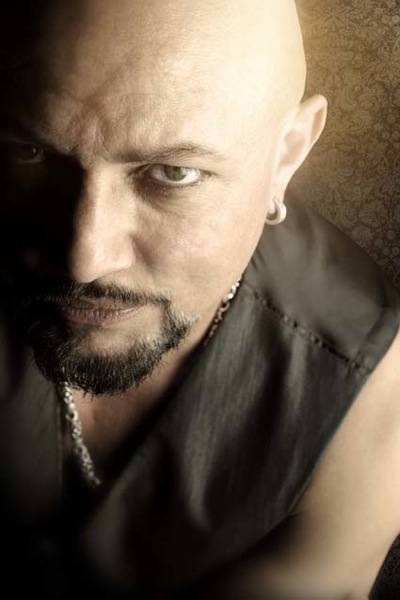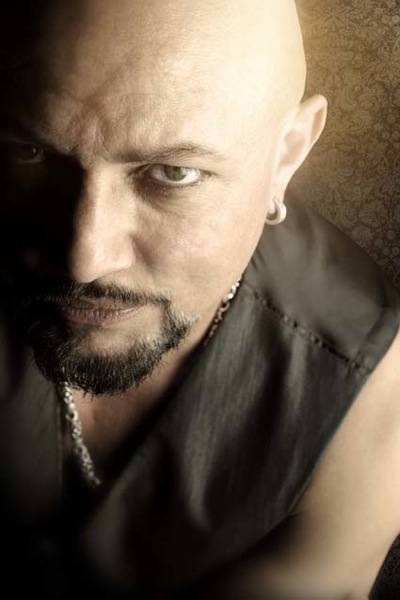 Geoff Tate says Queensryche were never a close group of friends – but he's denied the title of his album is a dig at his former colleagues.
He released his record Frequency Unknown in April, while the other Queensryche, fronted by Todd La Torre, launch their self-titled work in June. A court hearing in November will decide which of the two bands get to keep the name.
The artwork on Frequency Unknown features a fist bearing the initials FU, which La Torre recently slammed as a "cheap shot" – but Tate says that's not the case.
He tells Jam Magazine "It's an abbreviation of the album title. It's a metal thing. I've seen tens of thousands of fists punching the air at Queensryche shows. There is nothing out of the ordinary about it. I get criticized because I'm not metal enough – now I do an obvious metal album cover and I get criticized for that!"
Soon after the acrimonious split last year, Tate said he'd always imagined the band still together as a group of old men, sharing stories about a long and successful career. Since then his attitude has changed – he now says, "It never was a brotherhood. It was a bunch of kids that got together and achieved success at an early age. We got used to that success and continued doing the things we did to get that success. We found comfort in our way of working. It's just that simple. We were never close. We never hung out doing stuff and sharing life. It was always just, 'Hey, we have another record to make. Anyone have any ideas? Let's try to make a record. Here we go.'"
But he still regrets the way the split came about, saying, "I wish it would have been handled with a lot more privacy and decorum. I wish we could have settled it like gentlemen and moved on with our lives without stretching it out for a year and playing it out on the Internet like some sick drama."
Frequency Unknown – which was remixed and offered to fans for free after complaints about the original version – features new recordings of four classic Queensryche songs. But Tate says it wasn't an attempt to claim them for himself. "The record company asked us to do it," he explains. "They said, 'We really want to give you a lot of money to make this record, but we don't want to give it to you unless you include the re-recordings.'
"I tried to wriggle out of it; I said, 'I've already recorded these songs. How about I do those with a different arrangement and make them really special?' The record company said, 'No. We want them to be as close to the originals as possible.'
"These days economics plays a big role in decision making when people offer you a large sum of money for something you like to do."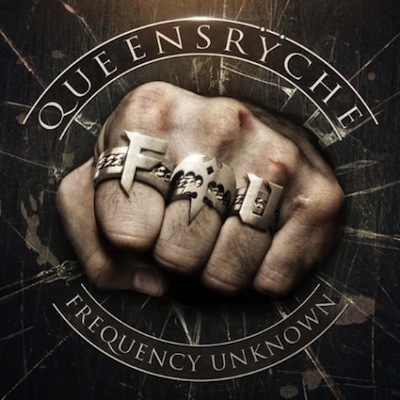 additional source: classicrockmagazine.com