GENE SIMMONS SLAMS BANDS WHO USE BACKING TAPES AFTER ADMITTING KISS USES THEM AS WELL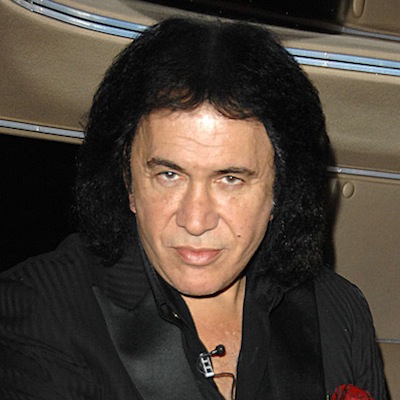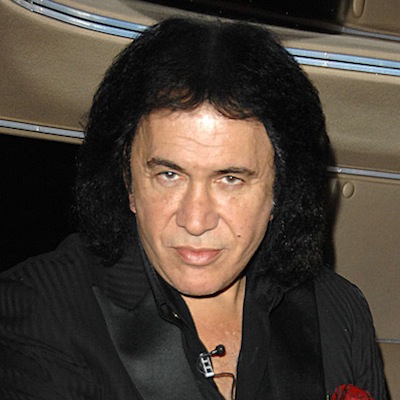 Gene Simmons has criticized bands who use backing tapes – just weeks after KISS admitted using them.
In February they confirmed they'd used some non-live elements during a tour of Japan, saying, "To reproduce production here, we play live with extra tracks. Nothing to hide."
Simmons recently told AdelaideNow, "There's nobody with a synthesizer on our stage. There's no samples on the drums, there's nothing. AC/DC, Metallica, us – there's very few bands who don't use tracks."
But he says his argument is more about honesty than about the use of additional elements, adding, "I have a problem when you charge $100 to see a live show and the artist uses backing tracks. It's like the ingredients in food – the first ingredient on the label is sugar. That's at least honest.
It should be on every ticket: '30 to 50 per cent of the show is backing tracks. They'll sing sometimes, sometimes they'll lip-synch.' At least be honest."
Discussing Madonna's onstage fall during last months' Brit Awards ceremony, Simmons stated, "That was unfortunate, but she got up, on with the show. It'll happen. That's not embarrassing – it's embarrassing when the backing track dies."
Watch KISS performing a stripped down, acoustic set for fans in Japan, here.
additional source: classicrock.teamrock.com