GENE SIMMONS SEEKS TO TRADEMARK "DEVIL'S HORN" HAND GESTURE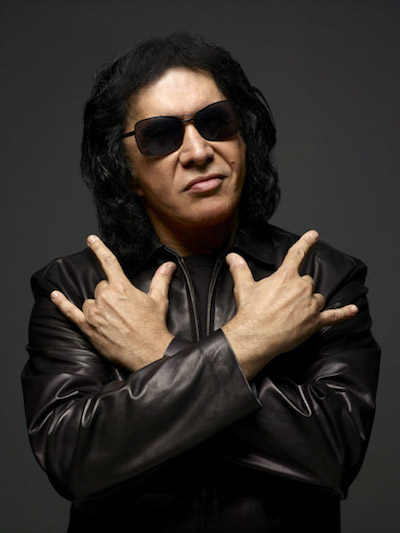 The Hollywood Reporter reports:
Kiss frontman Gene Simmons is awaiting the signal from the U.S. Patent and Trademark Office after he filed an application Friday for a trademark [devil's horn] [Dana's note: See picture below].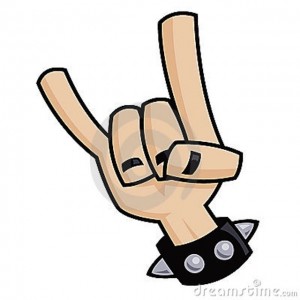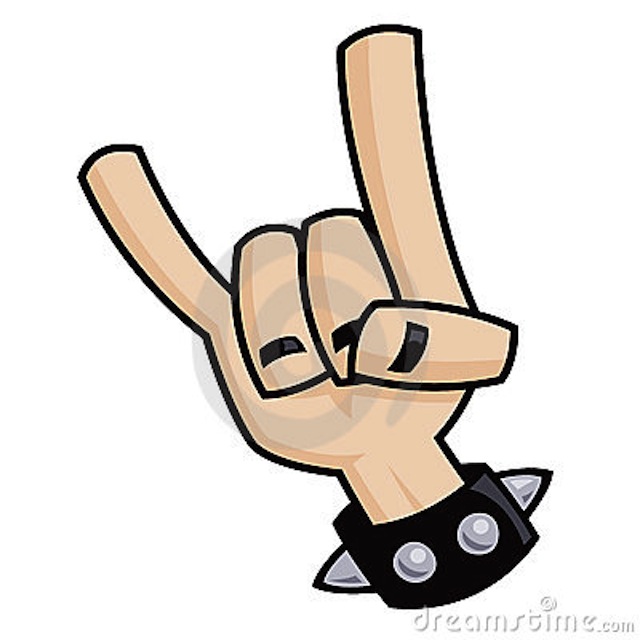 According to Simmons, this hand gesture was first used in commerce November 14th, 1974. That appears to correspond with Kiss' Hotter Than Hell tour.
Simmons is claiming the hand gesture mark for "entertainment, namely, live performances by a musical artist; personal appearances by a musical artist."
Before the Trademark Office allows this hand gesture to be registered — it perhaps wouldn't be unprecedented — an examiner would consider the likelihood of confusion and, possibly, whether it's too generic to be associated with Simmons.
…An even bigger question is the extent to which Simmons could enforce trademark rights even if his registration is accepted.
source: hollywoodreporter.com