GENE SIMMONS SAYS HE HATES PERFORMING KISS' "I WAS MADE FOR LOVING YOU"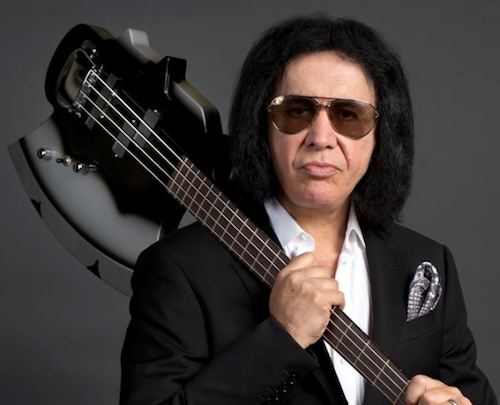 Gene Simmons says he hates playing KISS', I Was Made For Loving You, because of its signature melody.
Simmons was a guest of OK Magazine when he was asked to name a KISS song he didn't like, but one that still went on to become a hit.
He says that when Paul Stanley first introduced him to the tune, which appeared on their 1979 album Dynasty, he was immediately impressed with Stanley's opening lyrics. But when Gene asked what his part was, he was told it would be the catchy chorus melody.
Simmons said to Stanley, "You're killing me. I'm going to sing like my grandmother? I hate playing that song today. Stadiums full of people jumping up and down like biblical locusts. They go nuts jumping up and down and I'm going, 'Do, do, do, do, do, do, kill me now. Still to this day I hate that song."
Watch the video interview below.
additional source: Classic Rock via loudersound.com