*UPDATE* GENE SIMMONS SAYS "ACE AND PETER WILL NOT PERFORM WITH KISS AT THE ROCK N' ROLL HALL OF FAME," VIDEO POSTED ONLINE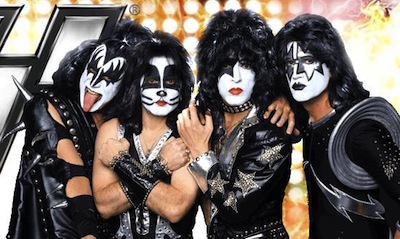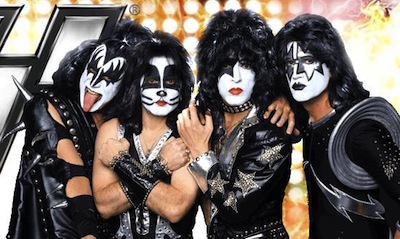 According to Ultimate Guitar, KISS frontman Gene Simmons told Radio.com that if the band is inducted into the Rock N' Roll Hall Of Fame, they will not be re-uniting with original members Ace Frehley and Peter Criss.
Simmons stated, "No. How many chances in life do you get? When you stick your hand in fire, you get burned the first time. Fire and nature doesn't care if you're a good guy or a bad guy. Both of those guys had three chances to be in the band. Three times they f–ked it up. They were every bit as important as we were at the formation of the band and they would have been the ruin of the band if they had continued to be in the band. When you have a cancer in your system, it's best to cut it out as fast as you can. It used to be a part of your body; it turned into cancer. You gotta cut it out."
Simmons also added that he believes his former bandmates are much happier not being in the band, "I believe that both Ace and Peter are happier now. They're healthier, they both look fine. When they were in the band, they were both on junk, or crack or alcohol. Clearly not a healthy place for them. They belong home doing autograph shows in clubs. They're happier."
See the entire interview below. The comments in question appear at 4:26.
source: ultimate-guitar.com