FORMER WHITE LION VOCALIST, MIKE TRAMP, RELEASES VIDEO FOR NEW SONG, "GIVE IT ALL YOU GOT"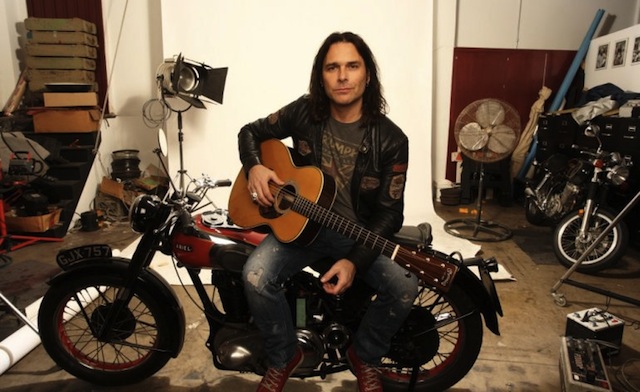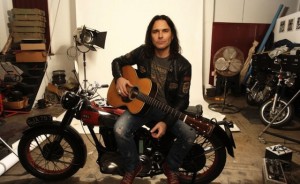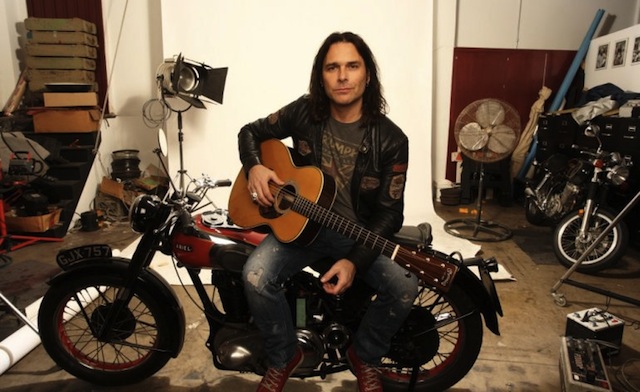 Give It All You Got is the first official radio single and video from Mike Tramp's upcoming album Nomad.
This summer Mike Tramp was back in Copenhagen where the video for Give It All You Got was filmed and edited. Tramp has this to say about the production.
"For Someone who was a big part of the MTV video generation of the 80's where videos became short movies, record companies spent big cash on production and the artist's motto was "we want it bigger and better than the other bands", I can't express how gratifying it is to be able to do my new video, spanning across two evenings and with just one other person involved, who in this case wears both the cameraman and director hat. Yes, it might be late in my career, but I finally feel that I recognize and identify with the person on the other side of the camera, I am finally me, and that's what it's all about…"
The Nomad album will the released on the 28th of August world wide on Target Records and Tramp is afterwards heading on an extensive European tour with support/backing back Lucer.
European Tour Dates:
August:
28 Ph Caféen,Copenhagen, Denmark (album releases how)
29 Sticky Fingers, Gothenburg, Sweden
30 Debaser Strand,Stockholm, Sweden
September:
5 Rock Cafe St. Pauli, Hamburg, Germany
6 De Boerderij Zoetermeer, Netherlands
7 Bada Bing,Oostende, Belgium
9 The Diamond Sutton in Ashfield, UK
10 Bannermans Bar, Edinburgh, UK
11 The Classic Grand,Glasgow, UK
12 Diamond Rock Club,Ballymena, UK
13 Roundy Bar Cork, Ireland Tickets
14 The Workman's Club, Dublin, Ireland
16 Marine Hotel Colwyn Bay, UK
17 Iron Road,Evesham, UK
18 Fat Lil's Witney, UK
19 The Cluny,Newcastle Upon Tyne, UK
20 Yardbirds,Grimsby, UK
22 The Live Rooms, Chester, UK
23 Robin 2, Bilston, UK
24 Our Black Heart,London, UK
25 The Railway Music Venue Bolton, UK
26 Corporation, Sheffield, UK
30 Pacific Rock Cergy, France
October:
1 Rockpalast, Bochum, Germany
2 Paunchy Cats Club, Lichtenfels, Germany
3 Night On Fire Festival Pfinztal, Germany
For more information, visit miketramp.dk.