FORMER JUDAS PRIEST DRUMMER DAVE HOLLAND DEAD AT AGE 69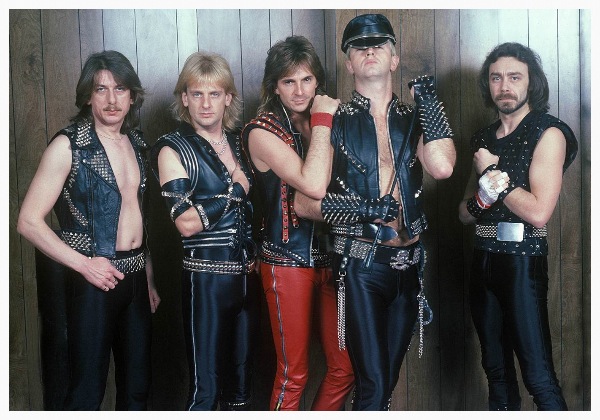 Former Judas Priest and Trapeze drummer Dave Holland has died at the age of 69.
The news was confirmed by former Priest guitarist KK Downing on Facebook, who wrote, "It is with deep regret that I have to accept the sudden and unexpected news that Dave Holland has passed away.
Dave was a solid friend in life and solid musician both on the stage and in the studio. I will cherish the many gigs we played together and the albums that we made and I will always be grateful to the indelible contribution that Dave gave to Judas Priest.
My sincere condolences to all of Dave's loved ones, family and friends and to all of the fans that so much appreciated Dave's musical ability and his life's work. R.I.P. Dave."
Additionally, Judas Priest has released a statement via blabbermouth.net saying, "It is with regret that we hear of the passing of Dave Holland. Despite his actions since working with the band, his time with us was amongst the most productive and successful in the band's career and for that alone he shall be missed."
Holland co-formed Trapeze with Glenn Hughes in 1969 and played on all six of their albums. He joined Judas Priest in 1979 and went on to appear on many of the band's classic records including British Steel, Screaming For Vengeance and Turbo.
In 2004, Holland was convicted of attempting to rape a 17-year-old with learning difficulties who he'd been giving drum lessons to.
Holland denied the charge, but was found guilty of one charge of attempted rape and five counts of indecent assault. He was jailed for eight years in the UK and moved to Spain following his release.
No cause of death has been reported, but Spanish newspaper El Progreso states that he died on January 16th and has been cremated.
additional source: Classic Rock via teamrock.com