FORMER GUNS N' ROSES DRUMMER STEVE ADLER SAYS HE IS "ALIVE AND WELL"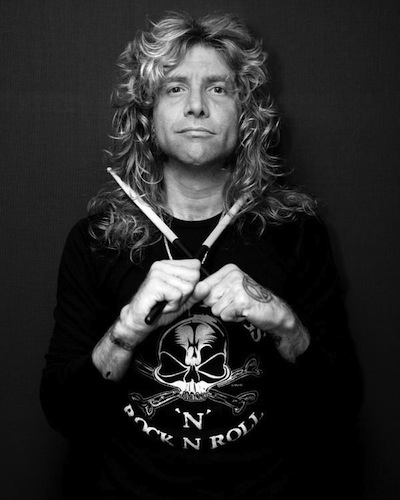 Steven Adler posted a video to his Facebook in which he says he's alive, well and eager to hit the stage.
In the video, Adler says that he is "really sorry for all this media confusion that's been going on. I'm alive and well. I'm looking forward to seeing everybody July 12th at the Golden Nugget in Vegas, and July 13th at the motorcycle rally in Oregon. … I love everybody and I can't wait to see you and hug everybody. Thank you so much for your love and support."
According to TMZ, "someone at Adler's L.A. home called 911 shortly after 6:30 Thursday night to report someone had stabbed themselves." When police and paramedics got to the location they "discovered it was Adler who had suffered a stab wound to his stomach.
A representative for the musician insisted it was a "very minor, superficial wound" that was caused by an accident. They went on to specify that this was not a suicide attempt.