FORMER GUITARIST RICHIE SAMBORA SAYS A BON JOVI REUNION SHOULD HAPPEN "FOR THE FANS"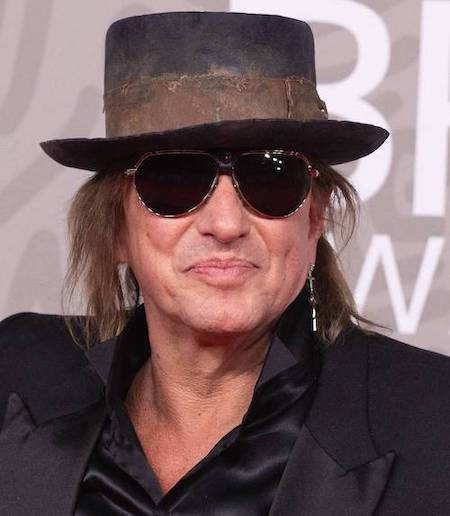 Former Bon Jovi guitarist Richie Sambora, spoke with UK's Absolute Radio host Leona Graham about a possible reunion with his old band.
Sambora said (as per blabbermouth.net), "We're talking about it. I don't think there's any reason not to at this point."
He added, "Jon [Bon Jovi] was having a hard time with his voice a little bit there and he needed to take a little bit of a breather. I don't know when Jon's going to get his voice together and [when the reunion is] going to happen, but we have to get out there and do it for the fans, really. I feel a second obligation."
When asked if he will write new music with the band Sambora said, "Oh, if he doesn't let me, he's crazy. I'm on a tear…"
The guitarist also revealed that he has remained on good terms with Jon in the decade since his departure, explaining, "You know what, there's no malice. I mean, we did something… there's not a lot of bands that did what we did. I mean, obviously, bands like The Rolling Stones, Pink Floyd and U2[have]."
Sambora, who joined the group in 1983, and co-wrote most of their iconic hits over the following three decades, hasn't performed a full show with the band since he left the "Because We Can" tour 10 years ago.
He joined Bon Jovi on stage in April 2018, at the Rock And Roll Hall Of Fame induction ceremony in Cleveland, marking his first performance with the band in five years. Also appearing with the band was former bassist Alec John Such, who hadn't played with them, since a one-off performance in 2001. The performed several crowd favorites, including Livin' On A Prayer, You Give Love A Bad Name and It's My Life.