FORMER FRONTMAN MIKE TRAMP REMINISCES ABOUT WHITE LION AND SAYS, [GUITARIST] VITO [BRATTA] AND I HAD NO CONNECTION WHATSOEVER EXCEPT THROUGH MUSIC"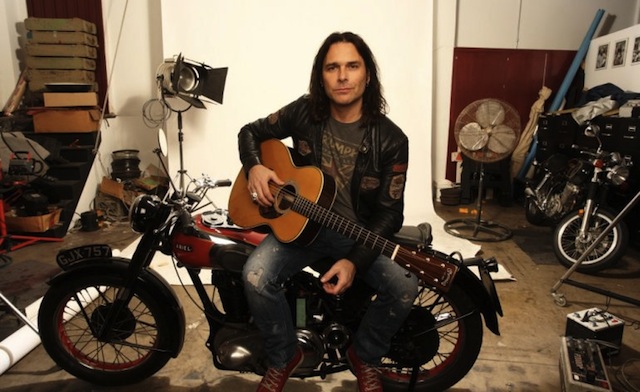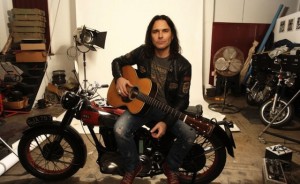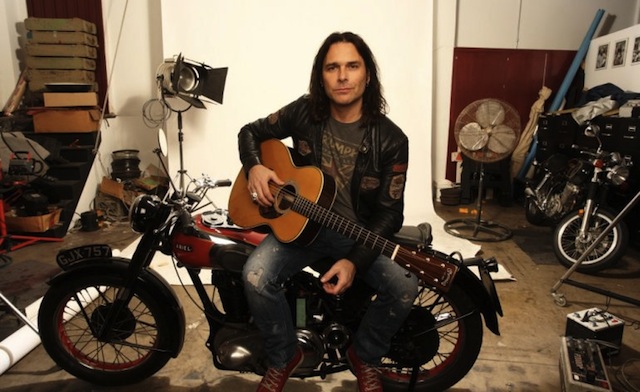 Paul Elliott of Classic Rock reports:
May 25th, 1988 was a day that Mike Tramp would remember for the rest of his life. White Lion, the New York-based rock band fronted by Danish singer Tramp, were beginning a three month tour as support act to AC/DC at Indianapolis' massive 15,000-capacity Market Square Arena.
White Lion were riding high. Their second album, Pride, had sold a million copies, and they'd been on the road for the best part of a year, opening for Kiss – whose bassist/vocalist Gene Simmons had told Tramp he had "the coolest name in rock'n'roll" – and then Aerosmith, whose singer Steven Tyler would greet Tramp each night by singing White Lion's breakthrough hit Wait.
…There would be more good moments for Mike Tramp and White Lion on that tour. When The Children Cry would reach Number 3 on the US chart, a personal triumph for the singer who had written the song three years earlier as a struggling wannabe. And Tramp was ecstatic when AC/DC's Brian Johnson told him: "This is the first time we've seen a big amount of women in our audience!"
But the good times didn't last. In Tramp's words, "the rise of White Lion was like climbing a ladder with a rocket up your ass!" But, at similar velocity came the band's decline. And although this resulted from a number of contributing factors (including record company politics), what ultimately destroyed White Lion was the very thing that made them great – the strange relationship between Mike Tramp and guitarist Vito Bratta.
As Tramp says now, "Vito and I had no connection whatsoever except through music. It's sad, but true."
…"I was the engine that made Vito move," he says. "[Back in the early days] Vito lived with his parents on Staten Island, and he never lifted a finger to make any money. If he drove to my place in Queens, I'd have to give him $10 for gas."
…The story of White Lion ends as so many rock'n'roll stories do – in a battle for the band's name. In the 21 years since the band broke up, Bratta's public profile has been virtually nonexistent, while Tramp has remained active, recording and touring as a solo artist and with the bands Freak Of Nature and Mike Tramp And The Rock'N'Roll Circuz. Tramp has also continued to use the name of White Lion. He has toured, with varying band line-ups, as Tramp's White Lion and White Lion II. He recorded 12 classic White Lion songs on his solo album Remembering White Lion ("A silly album," he says, "but I was able to pocket $40,000 and live off that"). And in 2008 came a brand new White Lion album, Return Of The Pride, fronted by Tramp.
But in 2010, Tramp ceded ownership of the name White Lion to Bratta in an out-of-court settlement. Tramp says that he and Bratta came to this agreement following "a deep conversation." But he adds, more pragmatically. "I didn't want to spend all my money on f–king lawyers." And as Tramp sees it, what Bratta has achieved is a pyrrhic victory. "I'm proud of what Vito and I did with White Lion," he says, "and for that, I still love him. But the only thing Vito will take with him to his grave is the name White Lion. He would never have left f–king Staten Island – which he still lives on – if it hadn't been for a kid from Copenhagen with the energy of a rocket."
Read more at Classic Rock.
source: classicrock.teamrock.com