FOREIGNER'S MICK JONES DISCUSSES THE 'CRAZY S—" HE WENT THROUGH PRODUCING VAN HALEN'S "5150"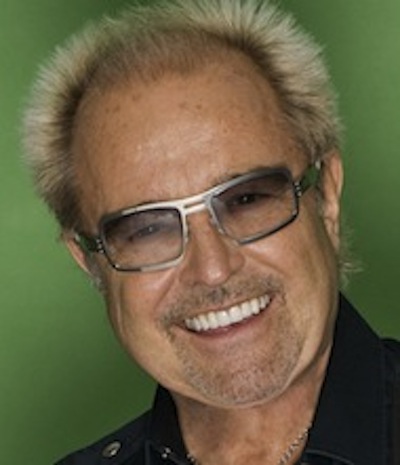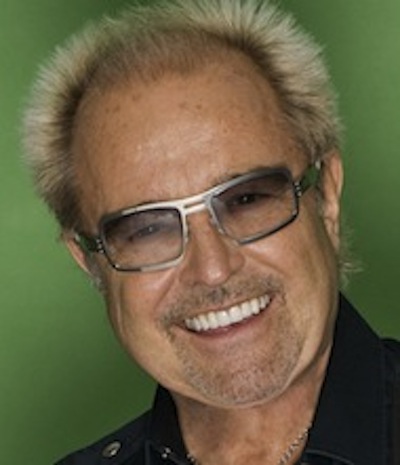 Foreigner guitarist Mick Jones spoke with Matt Wardlaw of Ultimate Classic Rock about producing Van Halen's 5150, the band's first album with Sammy Hagar on vocals. Portions of the interview appear below.
UCR: Walking into the Van Halen situation, what was that like? Because obviously, they had [been] working up until that point with Ted Templeman for all of the previous records. Besides knowing you as a songwriter, how comfortable was that to walk into that situation where you were the new guy?
Jones: I go a long way back with Sammy Hagar, since he was in Montrose. He picked me up at the hotel and we were driving up to Eddie's studio and we were talking about the old days and finally he said, "I've got to tell you Mick, all of that was wild and crazy and all of that sort of thing," but he said, "We are just about to walk into another dimension of that." [Laughs] And I said, "What?"
He said, "I wasn't going to tell you earlier, but you'd better get ready for some crazy sh– now." I went, "Whoa . . . " and I'd been around and seen a lot, you know. But it was pretty crazy up there. It lived up to its title. It was a challenge, because they had a lot of the stuff that they had been writing and it was a new writing partnership with Sammy and Eddie and they were just coming down from the split with David Lee Roth. It was a big time . . . a lot of different things were happening and a lot of emotions were flying around. It was kind of exciting [but] it was [also] scary, thinking, 'Well, what can I do for this band?'
As you said, Ted Templeman had done all of the albums up to that point, and Donn Landee was the engineer who was running Eddie's studio and he'd done every album they had done and here was I, walking in from a completely different place in a way and stepping in [with a] "Who's this guy?" kind of thing. I got that feeling at the beginning from Donn Landee. He wasn't particularly thrilled to see me, I don't think. Granted, I got into the thing and I started to really listen to the songs, and I helped with the arrangements and I helped with the structure of the songs, and I worked a lot with Sammy on his vocals.
I think that's if anything, one of my specialties in production is working with vocalists. I was able to bring him up to where he needed to be to front that band. We went through some crazy times. The engineer locked himself in the studio for a day and threatened to burn the tapes. It was a real standoff, you know? It was touch and go whether the tapes were going to survive. It all ended up great and everybody ended up [being] really cool and happy with what had happened, but it was pretty exhausting. It all paid off in the end.
UCR: Did your influence help on some of the tracks like Love Walks In or Dreams that were on the power ballad territory side of things that they hadn't done before?
Jones: Yeah, I worked a lot on the arrangements and the vocal performances and helping [them] just to find the melodies a bit, especially on Dreams and Love Walks In. I put my advice and my suggestions in where I felt they merited them. I don't know if you could have gone in with an approach of, "Oh, I want to change all of this," which I think would have been disastrous. But I worked on the sound quite a bit with and eventually ended up being good friends with Donn Landee, who is a great engineer.
I think we improved the sound of the drums for example. I think it's probably one of the best sounds that they've had on an album, on that album. And as I said, [I focused on] just using my suggestions where I thought they were needed and useful, not trying to just sit there and constantly coming out with ideas. I think it was a balance of letting the band do its thing and then just putting the glue in there a bit to make it coherent and to make it as good as it could be.
Read more at Ultimate Classic Rock.
source: ultimateclassicrock.com