EXCLUSIVE "THAT METAL SHOW" BACKSTAGE FOOTAGE FEATURING ACE FREHLEY AND EDDIE TRUNK POSTED HERE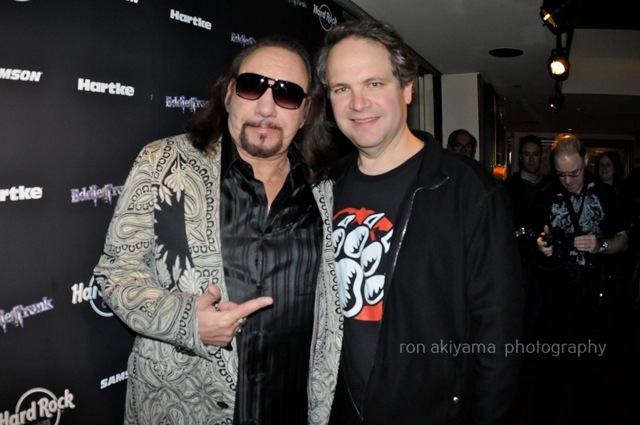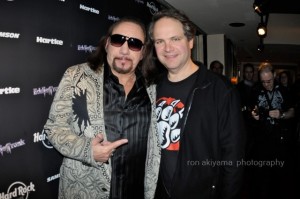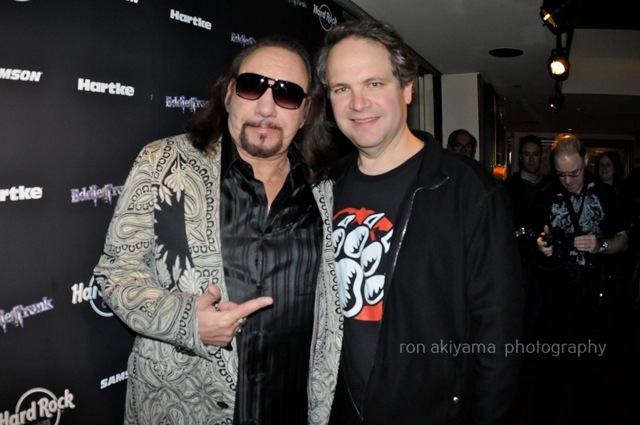 Watch a backstage extra from That Metal Show below.
It features original KISS guitarist Ace Frehley and our very own Eddie Trunk talking about their history and how Eddie had a hand in signing him to Megaforce Records.
Ace Frehley was a guest on the April 25th episode along with Grand Funk Railroad singer and guitarist Mark Farner. It also featured the debut of Nita Strauss from Alice Cooper as the guest musician.