EDDIE'S PODCAST WITH AEROSMITH'S JOE PERRY IS NOW AVAILABLE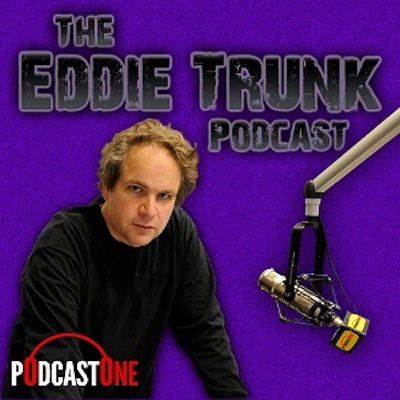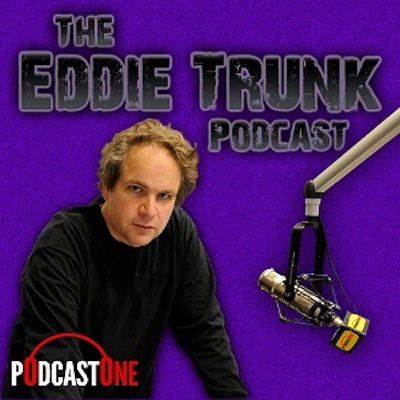 Eddie's podcast with Aerosmith guitarist Joe Perry is now available for download. The interview can be obtained at iTunes and PodcastOne.
This interview was conducted at Joe Perry's book signing in New York City on October 7th. To read details about Joe Perry's biography, please click here and to see pictures from his Manhattan book signing, click here.