EDDIE VAN HALEN RELEASED FROM THE HOSPITAL AFTER BAD REACTION TO DRUGS USED TO TREAT HIS THROAT CANCER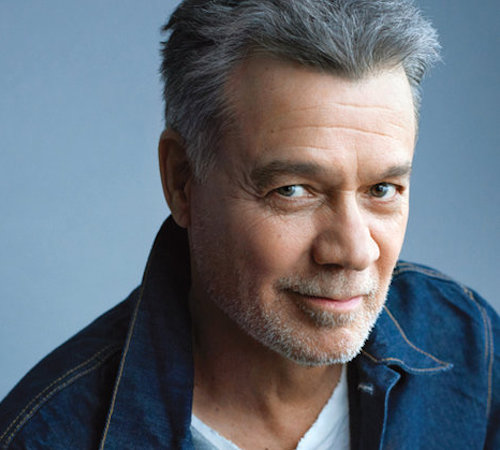 Legendary guitarist Eddie Van Halen is home resting after spending days in the hospital due to complications from his ongoing cancer treatment, according to a new report.
Per TMZ, the 64-year-old guitarist is at home with his son after he was admitted to the hospital late last week with complaints of intestinal issues and abdominal pain. He was reportedly released Sunday and is now doing fine…
…The outlet notes that the symptoms were the result of a bad reaction to some of the drugs that he was taking to battle throat cancer.
Sources previously told the gossip site that the Van Halen musician has been flying to Germany for five years for radiation treatment, which has "worked to keep the disease in check." The star also "seems to be doing OK."
Read more at Fox News.