EDDIE TRUNK INTERVIEWS BASSIST BOB DAISLEY, LISTEN TO THE AUDIO HERE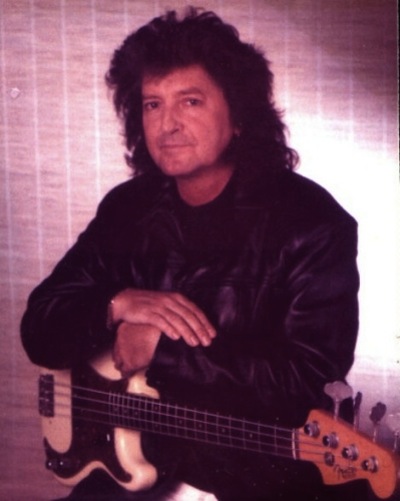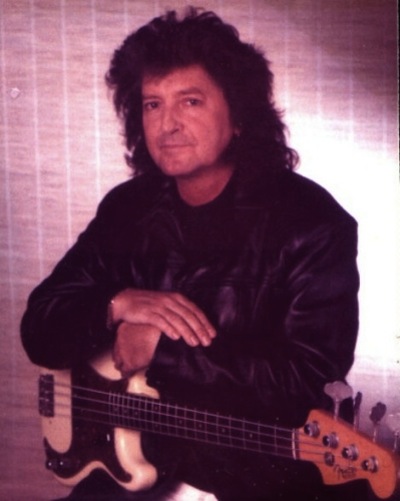 Bassist Bob Daisley (Ozzy Osbourne, Rainbow, Uriah Heep, Gary Moore) was a special guest on Eddie's Sirius/XM's show, Eddie Trunk Live, on December 16th.
Daisley discussed his autobiography, For Facts Sake, Richie Blackmore, Randy Rhoads and Ozzy Osbourne. Listen to the interview below.
Please visit Bob's official website to purchase a copy of the book and to learn more about this very talented musician and lyricist.