EDDIE TRUNK AND COMEDIAN JIM BREUER REACT TO METALLICA'S GRAMMY PEFORMANCE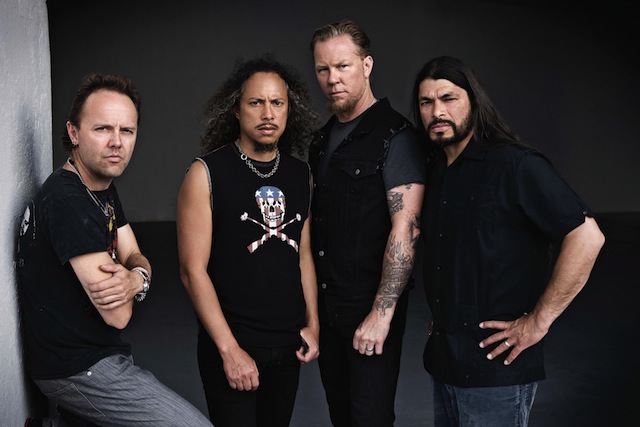 As previously reported on this site, Metallica played with Lady Gaga at the Grammy awards this past Sunday night (February 12th). To say the performance was polarizing, is an understatement. From the band not being introduced, to singer James Hetfield's mic not working, it certainly made for an "interesting" show.
The performance is posted below followed by a couple of reactions, including one from our very own Eddie Trunk.
Eddie's thoughts:
Comedian Jim Breuer's reactions:
So, what's your thoughts on the performance?