EDDIE TRUNK, ALONG WITH JAKE E. LEE AND WARREN DEMARTINI, WERE JUDGES AT THE ROCKBAR GUITAR PLAYER CONTEST WHICH TOOK PLACE ON JUNE 27TH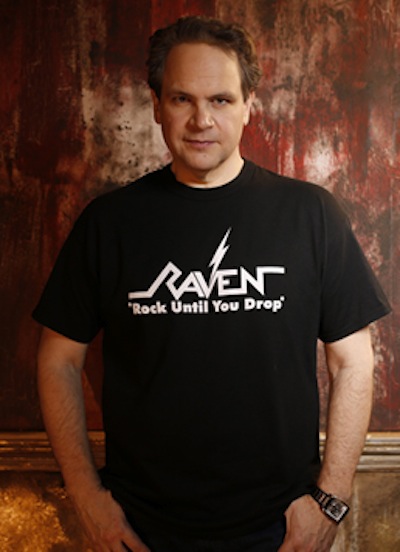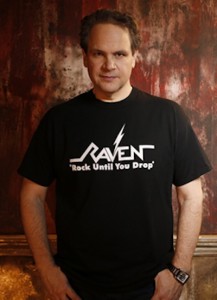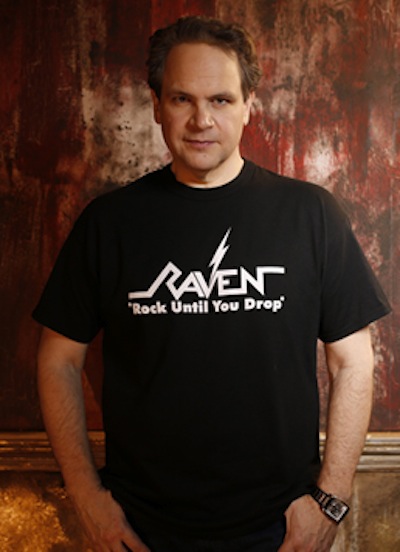 On June 27th, 2015 Rockbar opened its doors to some of the finest guitar players in the San Jose, California Bay area. Contestants got to show their talents on guitar and battle Satan Guitar Soul Collecting Fury for a grand prize of cool stuff and guitar glory celebrity rockers and guitar Gods were on hand to judge the guitar competition, lending there insight and expertise in all there respected areas.
The judging panel consisted:
1. Jake E. Lee Badlands, Red Dragon Cartel and Ozzy Osbourne.
2. Eddie Trunk That Metal Show.
3. Susan Cramer Owner of Rockbar Theater.
4. Warren DeMartini Ratt.
5. Craig Locicero SpiralArms and Forbidden
6. Erin Grupp Co-Owner of Rockbar Theater
Contestant had to prove there chops in front of the judges and then see if they can compete with Satan and his Demon band. In standard "Devil could care less style" Satan did everything he could to trip up the contestants by changing genres, speeds and styles on the fly.
Warren DeMartini was quoted saying "Putting guitar players to the test on different genres and the ability to jam and create on melodies on the move is something missing from todays playing, so it was great to see guitar players having to think on their feet"
Those guitarist able to make through the maze of shredding go on to the head to head competition with Satan. Till finally the winner is crowned and Satan lays down his guitar and walks off stage in defeat!
Jake E Lee was on hand to say " I was looking for guitar players to not just get up there and play fast but to hold that one note with feeling, conviction and vibrato"
As guitar players hit the stage to prove themselves it became more evident that the talent on the stage of the local Bay area guitar players was in high form and the judges has there work cut out for them.
Eddie Trunk noted that the "Demon Rock Off at Rockbar was a great showcase for emerging guitar talent. It was competitive while also supportive and encouraging to the various players and a hell of a lot of fun! Great event in a great venue that I was proud to be a part of".
50 contestants entered and over the course of the night were widdled down to one!!! Bobby Connally was crowned the VICTOR!! Able to hold his own through 15 different genre changes thrown at him as well as on his own solo performances!!
Rockbartheater plans on hosting another Demon Rock Off event this January 2016. Guitar players get practicing…